Custom Stairs and Staircases in Baltimore, MD
Most homes these days have are using factory-made stairs and rail systems. Although this can keep costs down, it can also severely limit your options. Custom stair building is quickly becoming a lost art, and it is one we can provide for you.
On some occasions, you have a limited amount of space where a pre-made stair simply will not work. We will be able to do the math to design a solution. You might also want a staircase that flows with the design of your house better or becomes a centerpiece of your home. We have the skills to create all of this for you.
Here are some examples:
Grand entry oak stair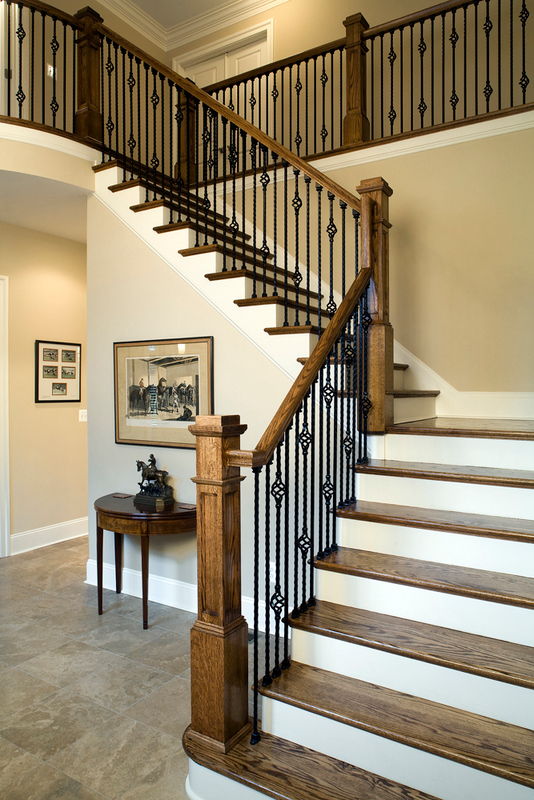 Forged steel balusters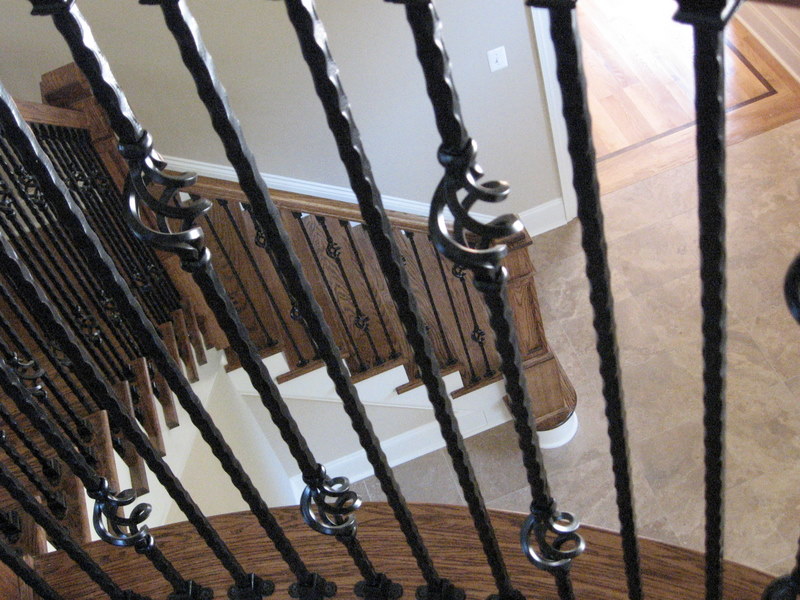 2nd stair for same home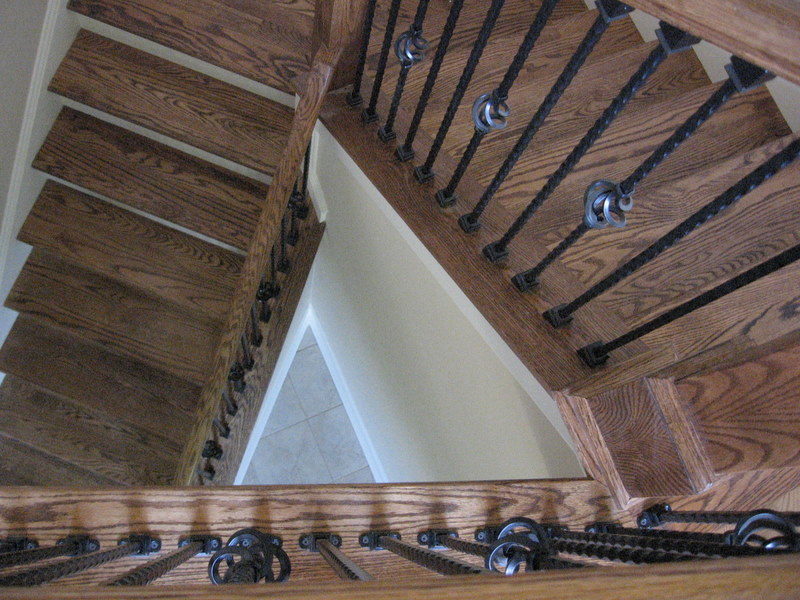 Black stain winder stair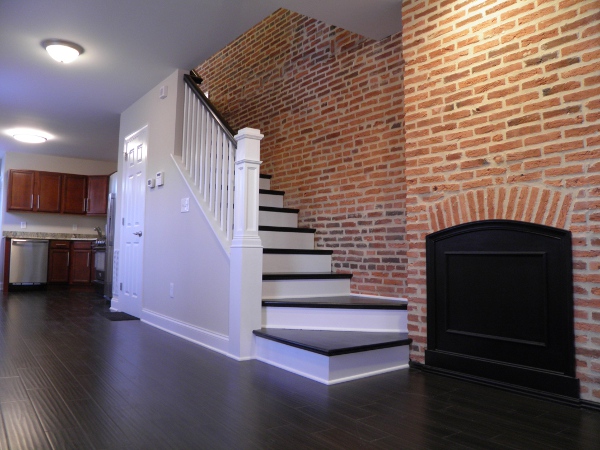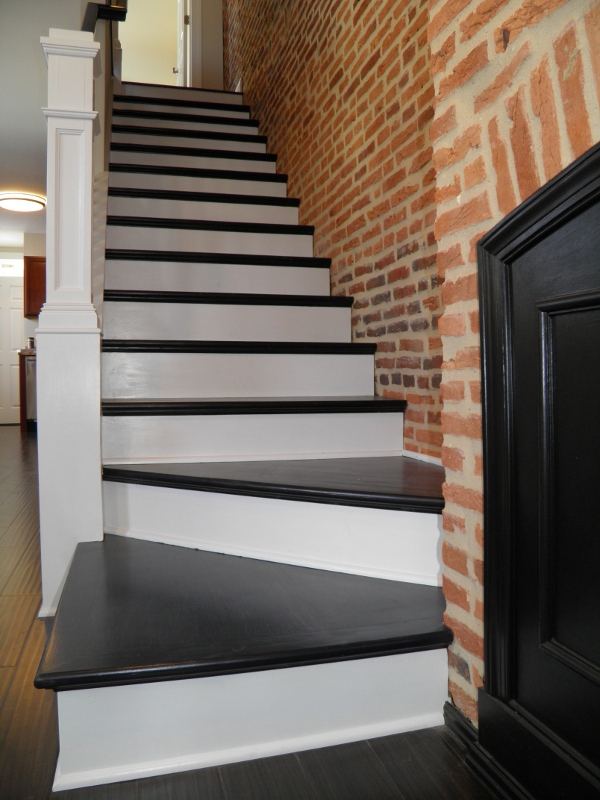 Matching landing rail system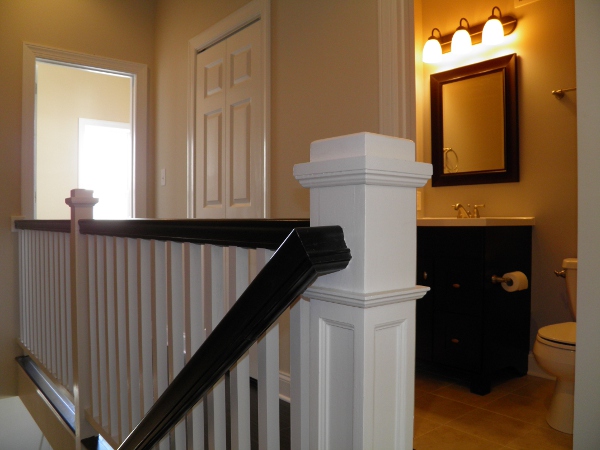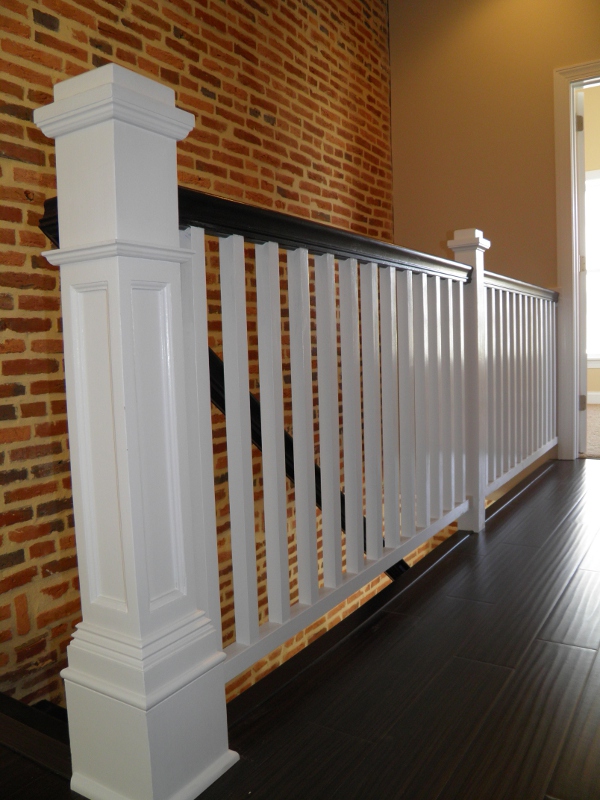 Matching 2-Winder Basement Stair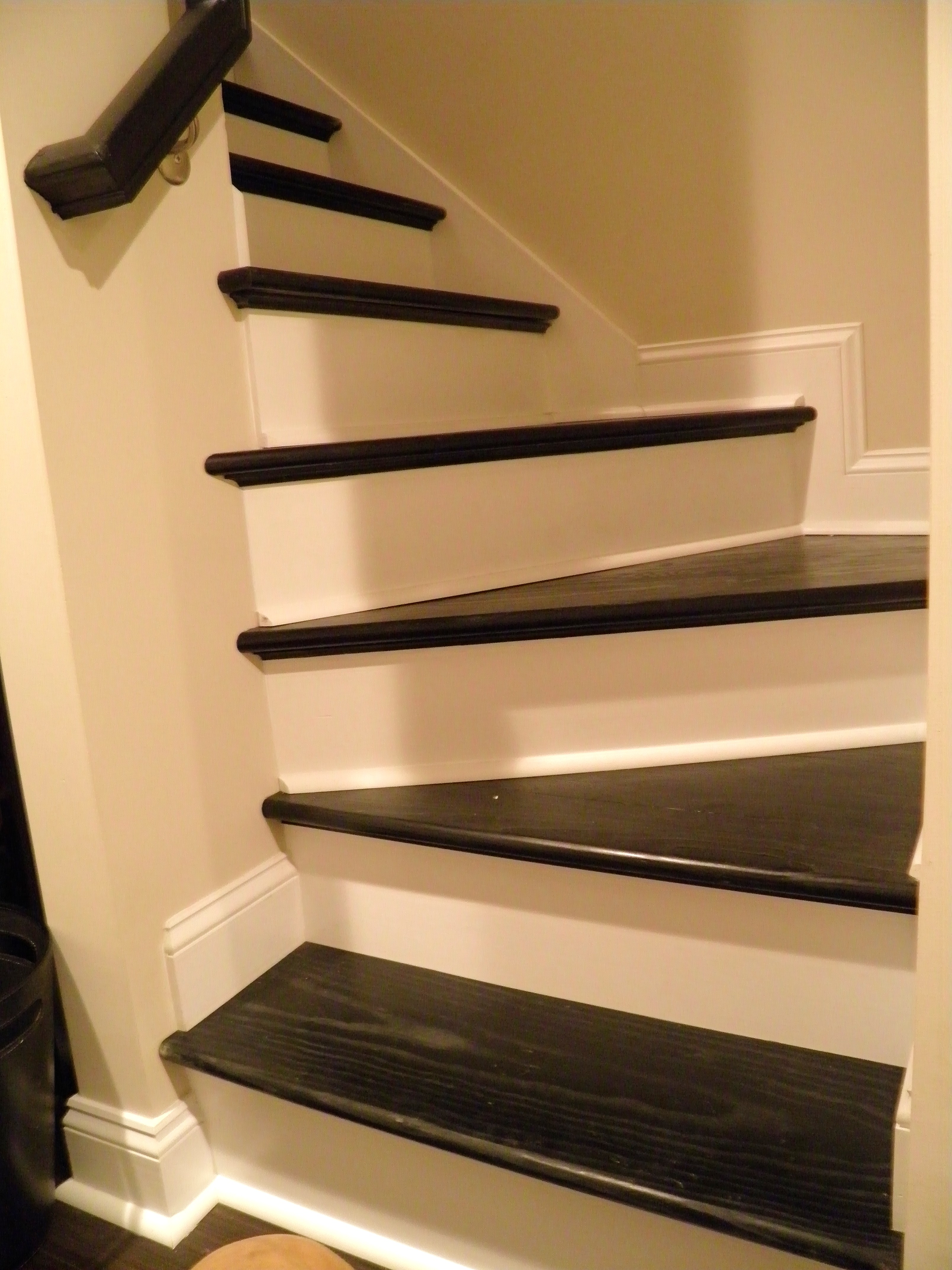 Twisting and Turning Handrail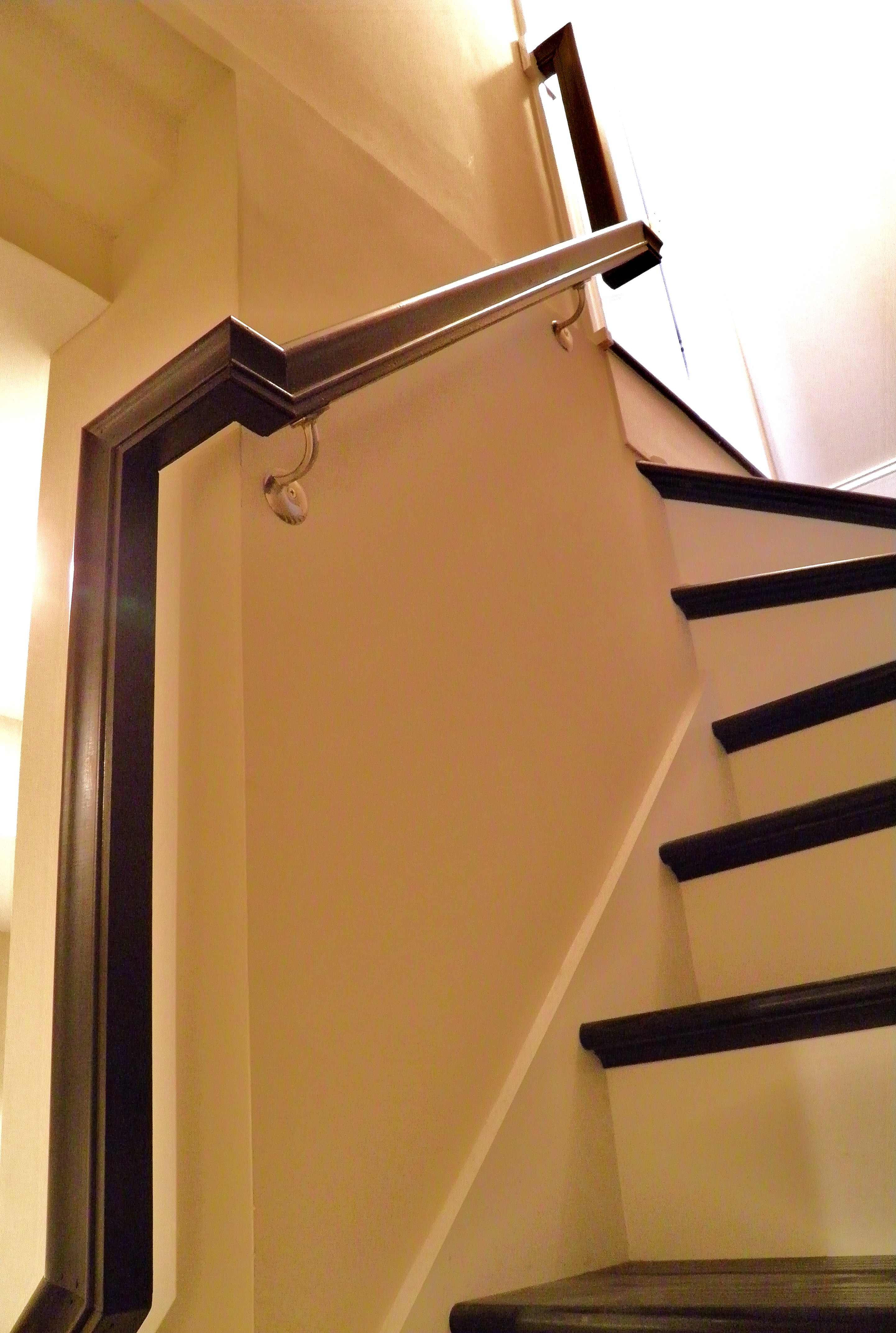 Custom maple stair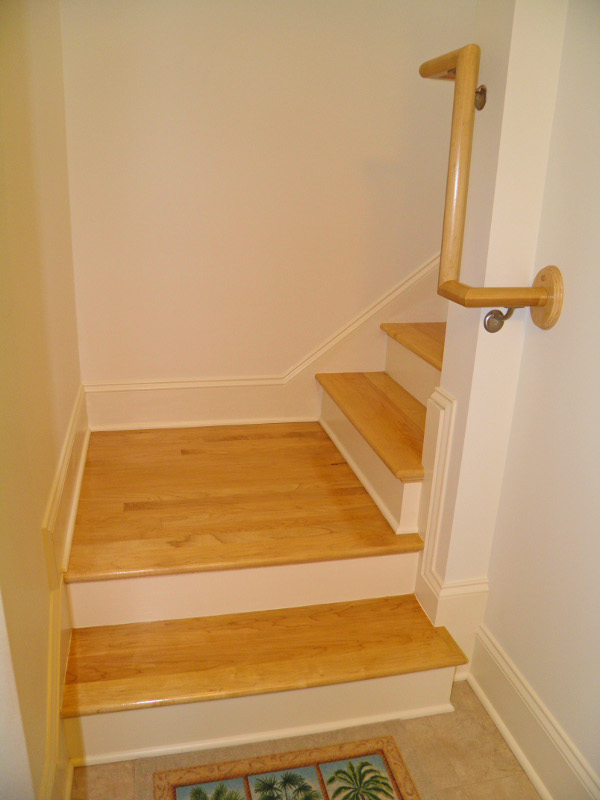 Custom maple rail to match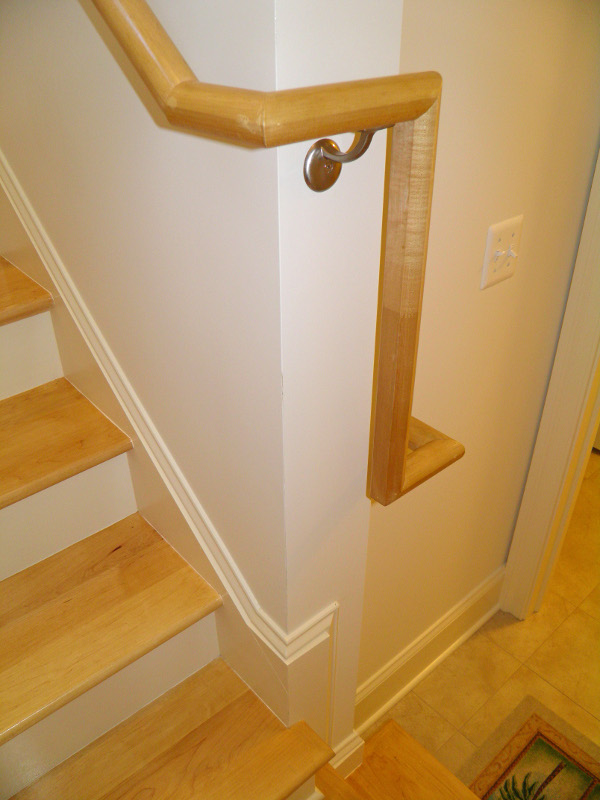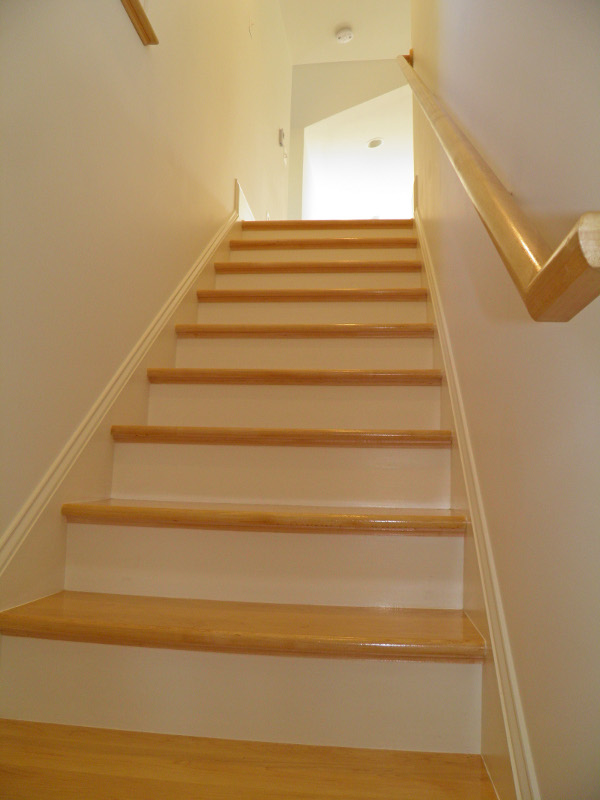 Custom oak stair with maple handrail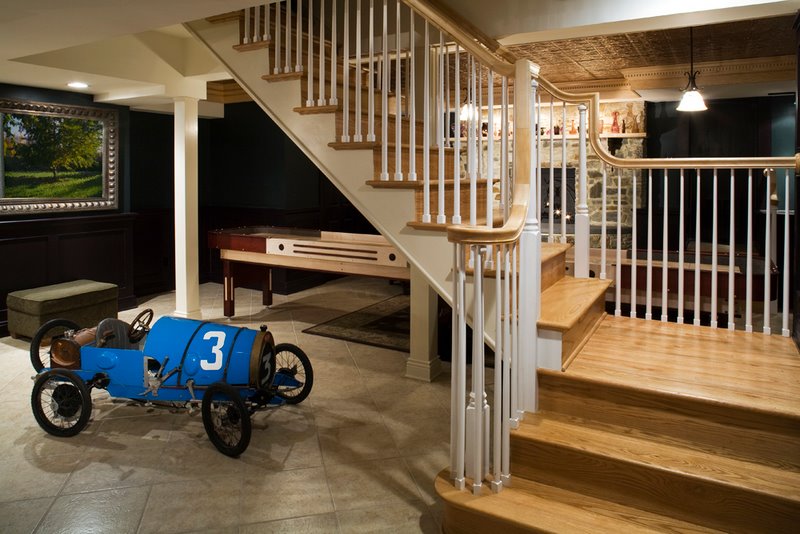 Open riser-stringer stair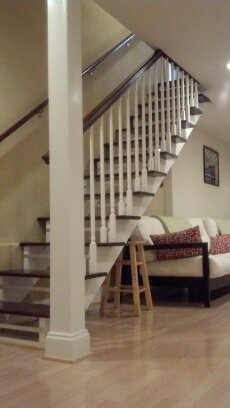 Ipe exterior stair with riser lights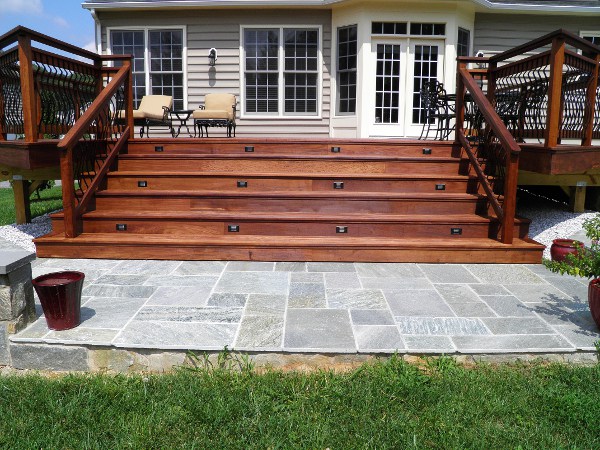 Unfinished stair to freshly underpinned basement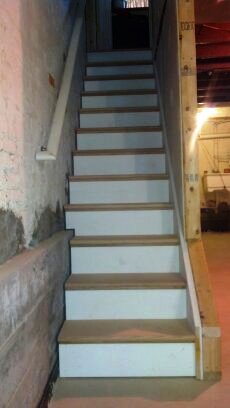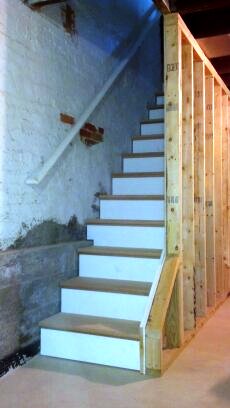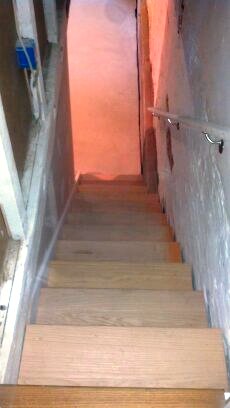 Stained Oak Winder Stair