Basement Renovation and Remodeling
The basement of your home often is an unfinished space, that ends up being used for storage and/or utility space. Sometimes they are a full height, as is common in single family detached homes, and other times they are lower, as is often the case in city row homes.
No matter which your case might be, this is too often an untapped source of living space already in your home. Here we can increase your space without having the expense of an addition and without changing the footprint your home.
Whether it be a straight forward fit out, or if we need to excavate and underpin your low basement or crawlspace, we can bring this to you.
Here are pictures of some of our basement projects:
Start with a low height basement mess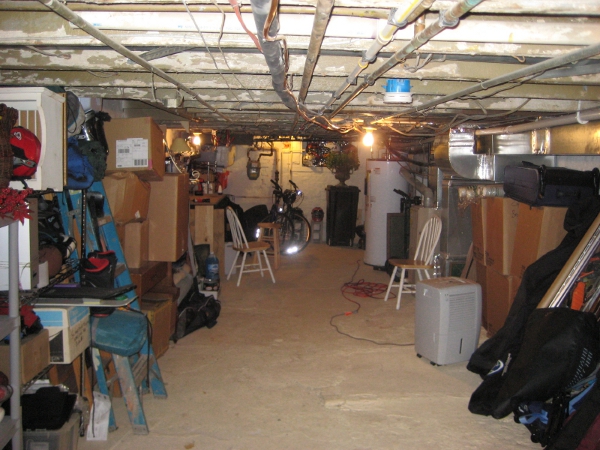 Excavate, underpin, prep for new slab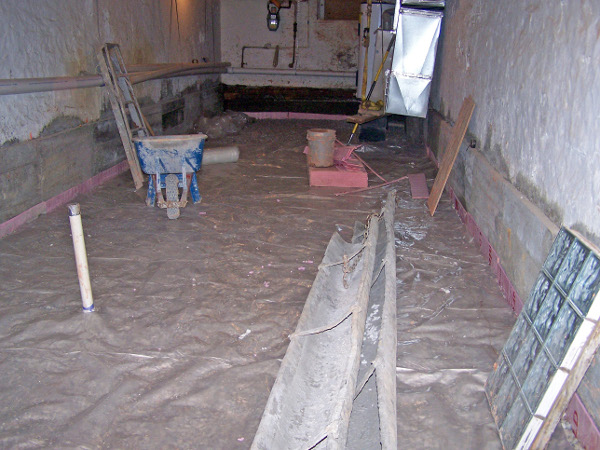 New slab, new framing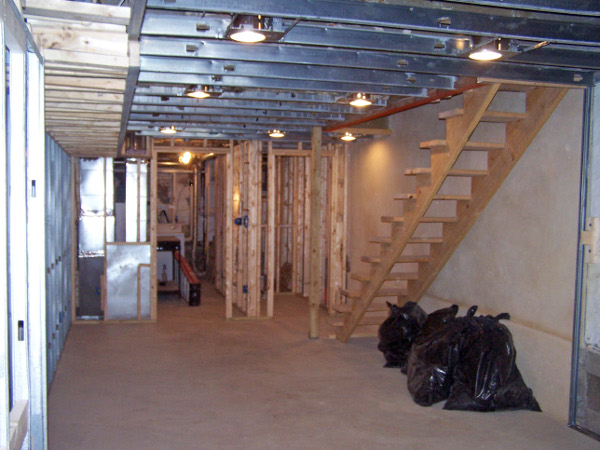 Bulkheads hide the upper floors' ducts, pipes and wires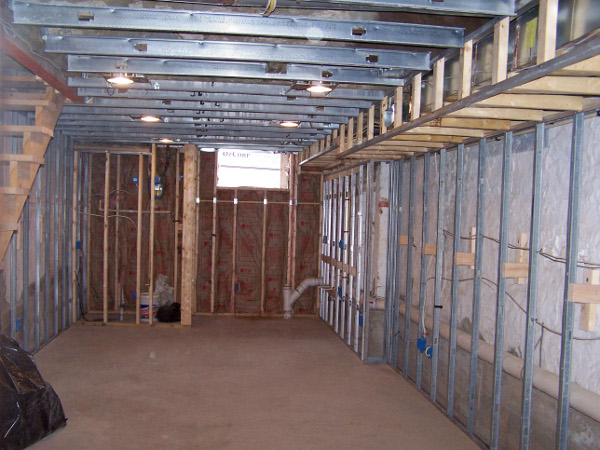 Now spacious and beautiful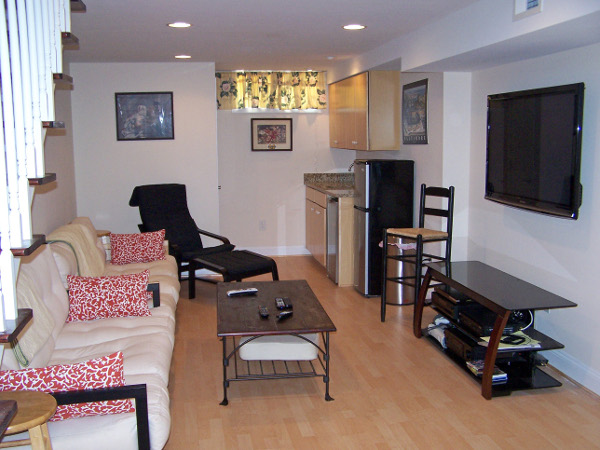 Wet bar for entertaining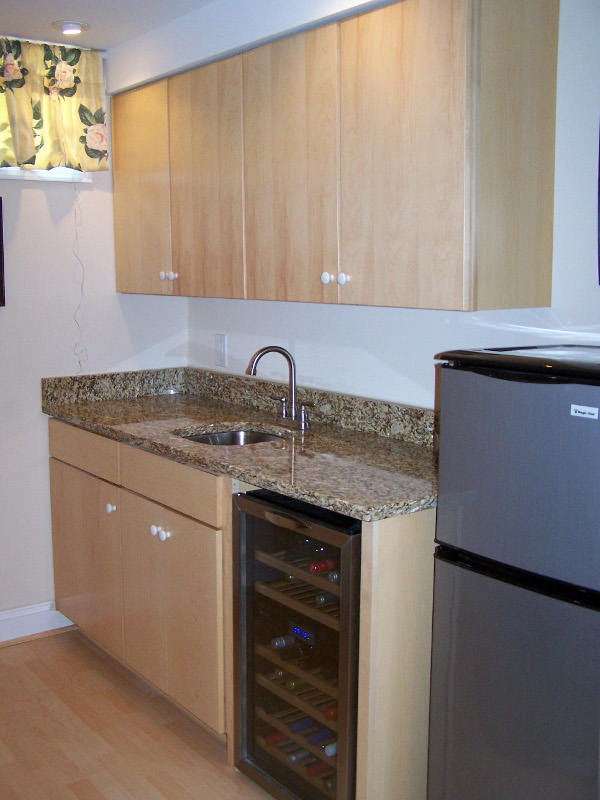 New open staircase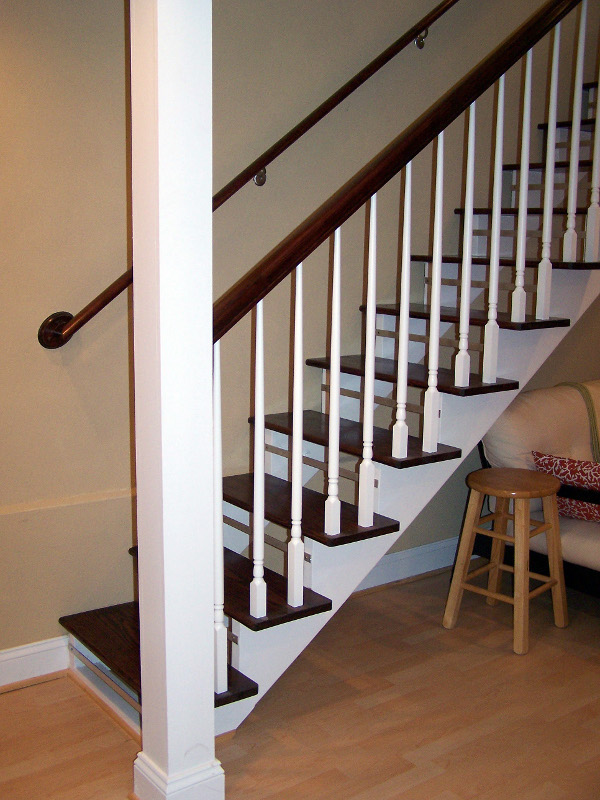 Added bath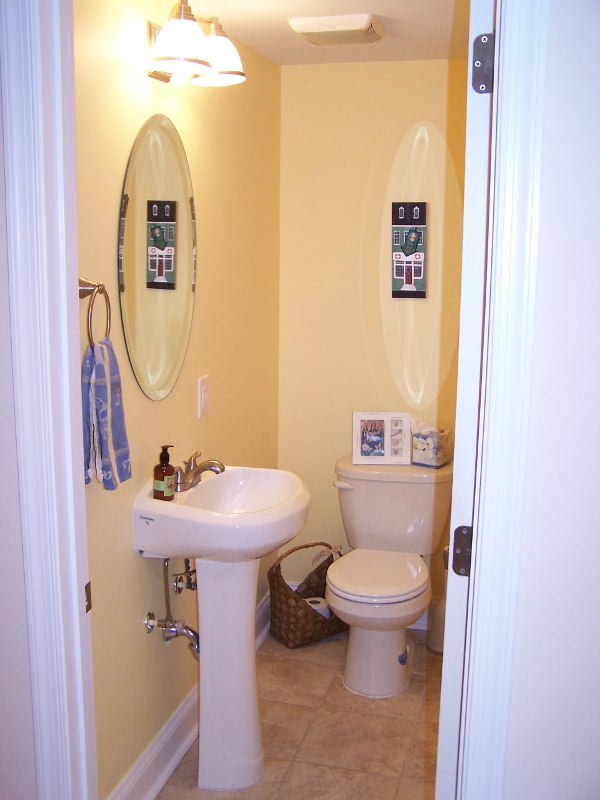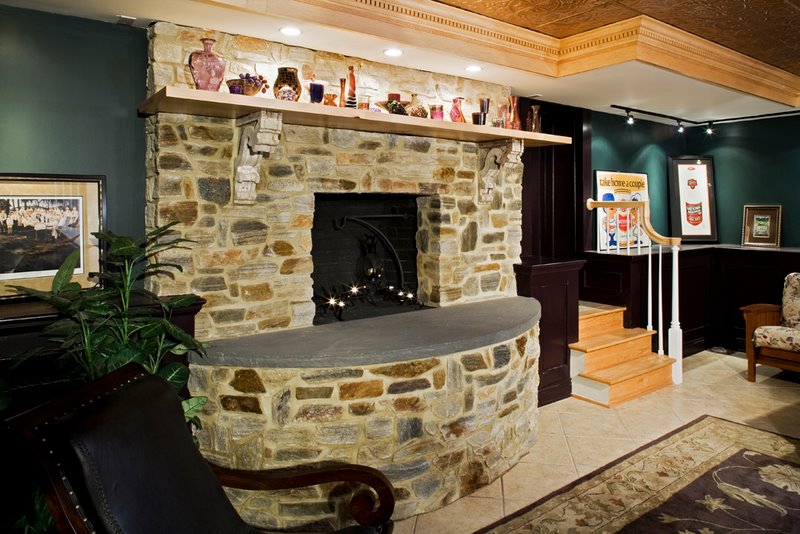 Basement Fireplace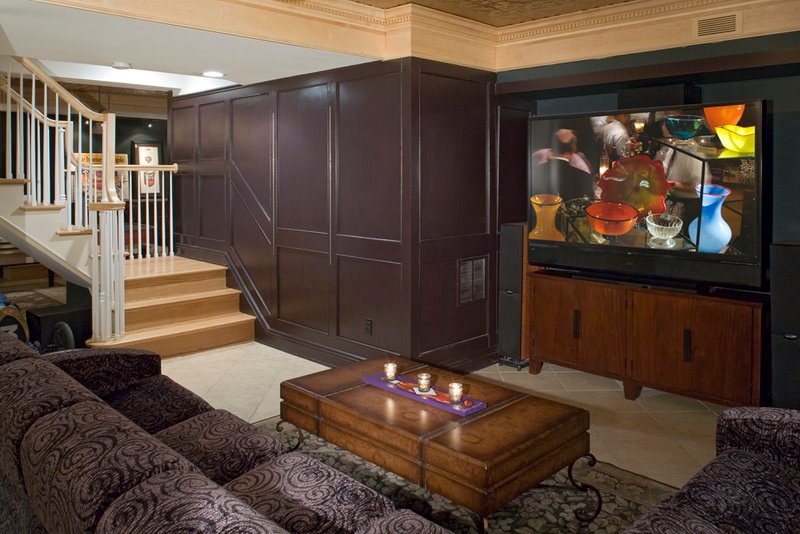 Basement Living Room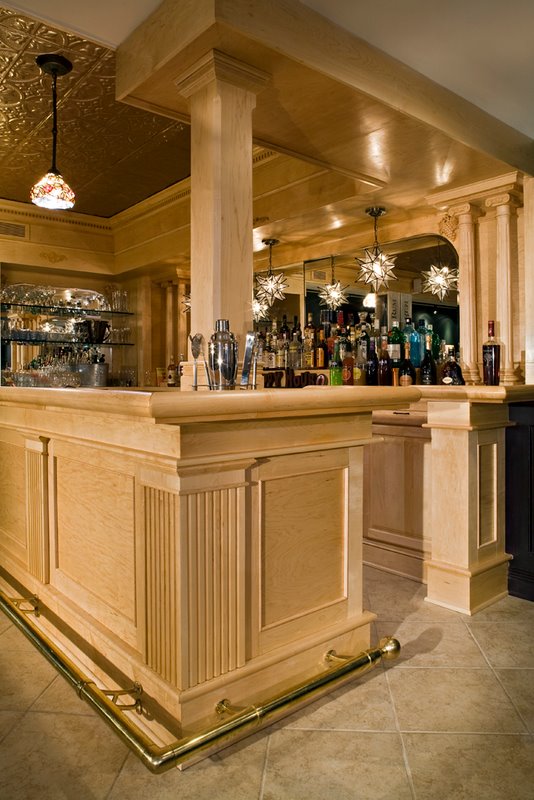 Full Bar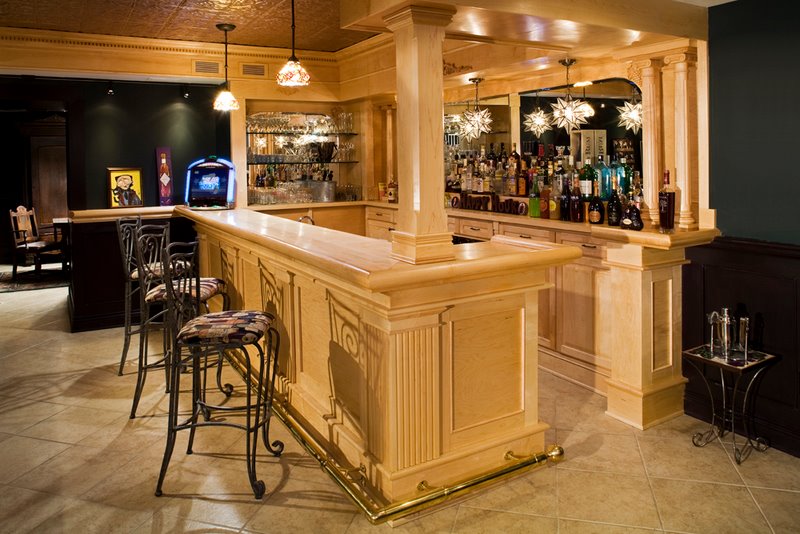 Bar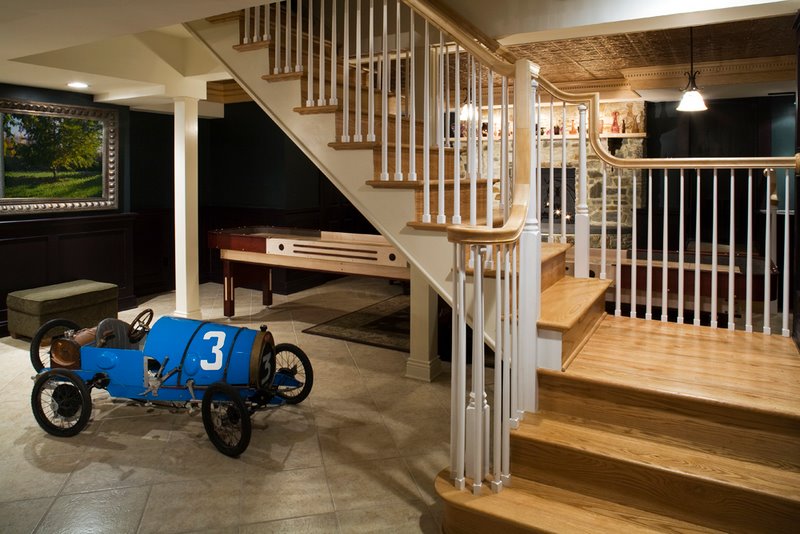 New Staircase