Bathroom Renovation and Remodeling in Baltimore, MD
Often, when you purchase a home, some of the most dated rooms in them are the bathrooms. They are also the ones that usually best reflect our own personal daily needs and tastes. The bathroom happens to be the room where the best craftsmanship is needed.
If everything isn't watertight, leaks can wreak havoc here and in whatever rooms may be adjacent or below. If lines aren't straight, tile can accentuate it. We take the care that your master bath, guest bath, or powder rooms demand, all the while personalizing to your suit.
Master bath with dark marble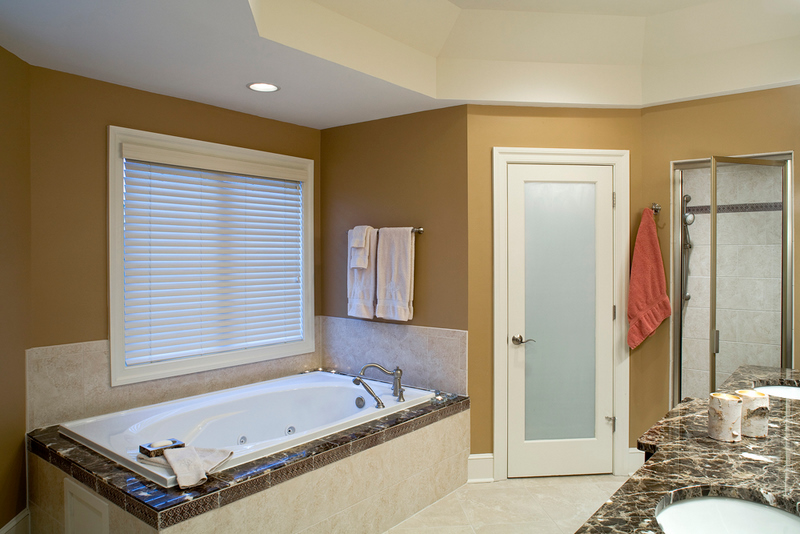 Row Home Master Bath
Tumbled marble shower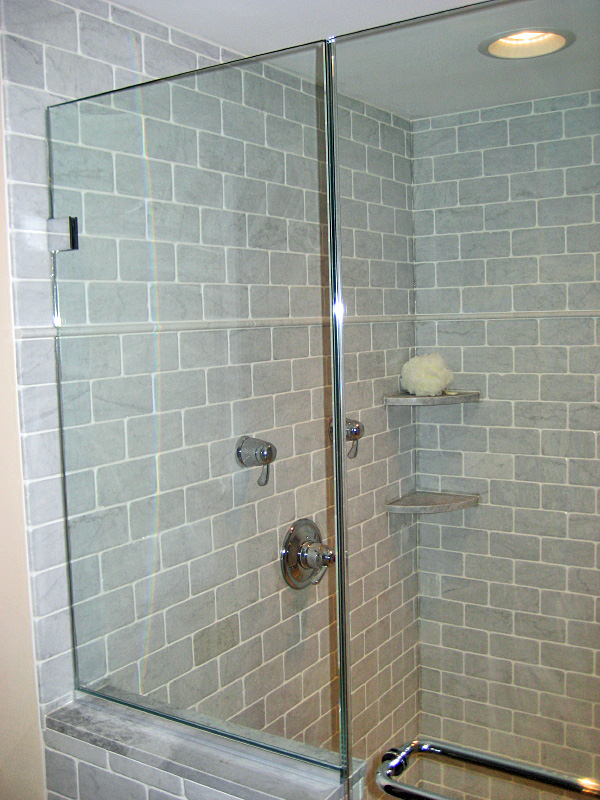 Pebble floor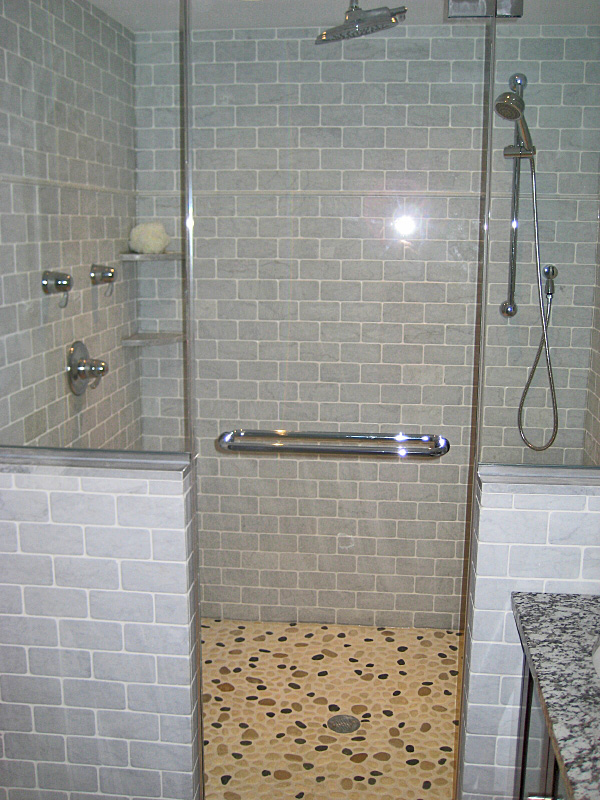 Modern cherry vanity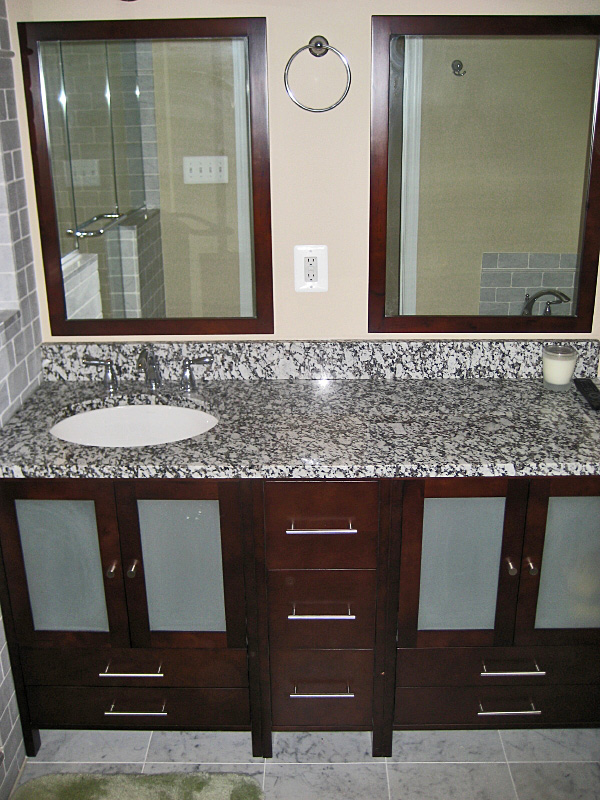 Pool house bath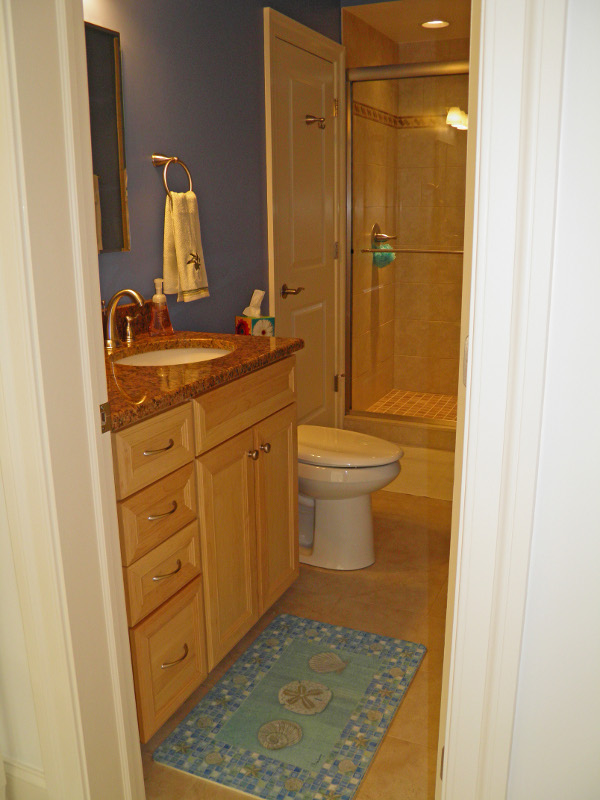 Another Row Home Bath
Espresso stain vanity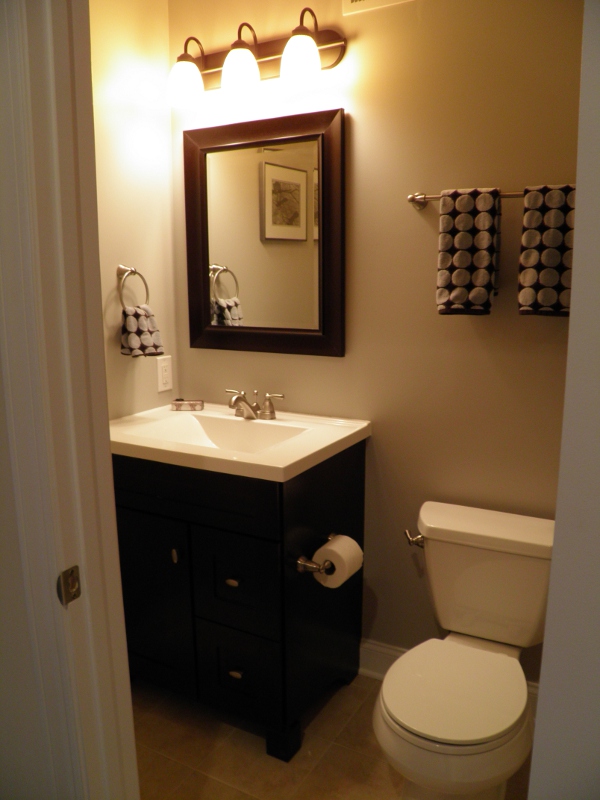 Large tile shower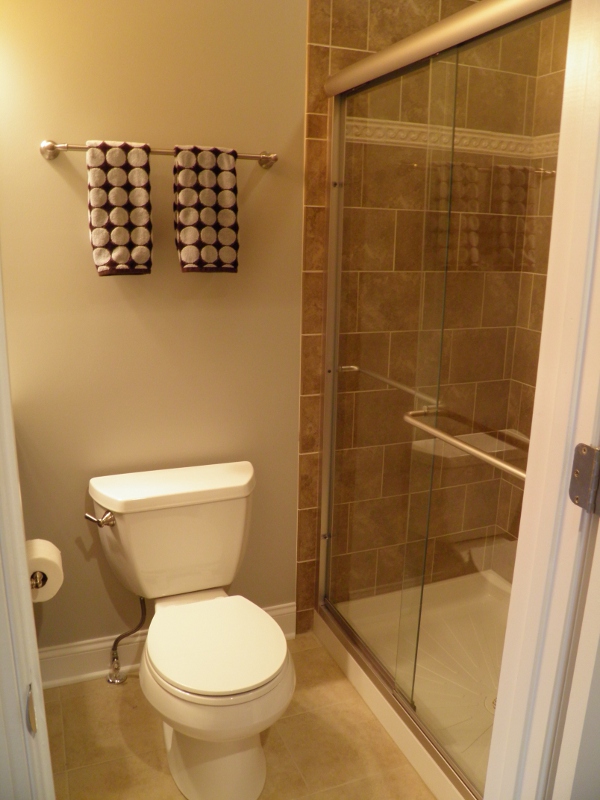 Spacious Carrara Marble Master
Antique paint vanities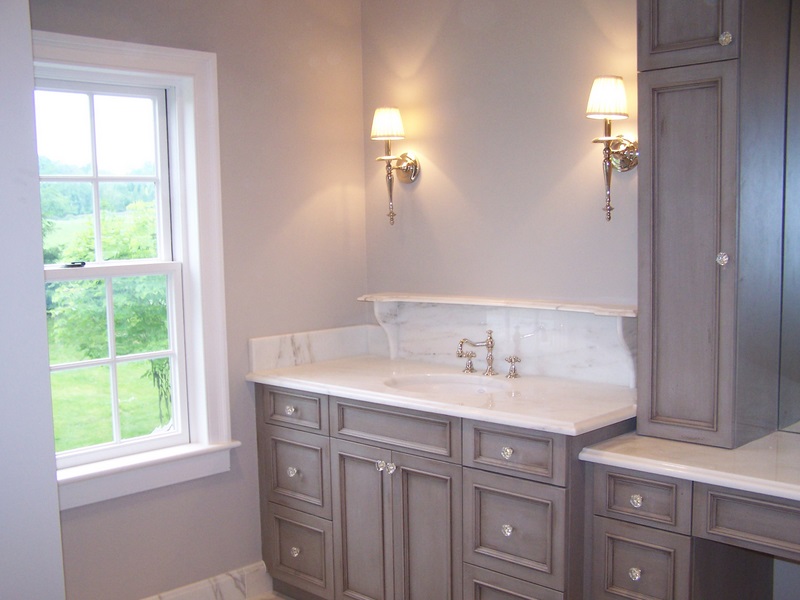 Make up station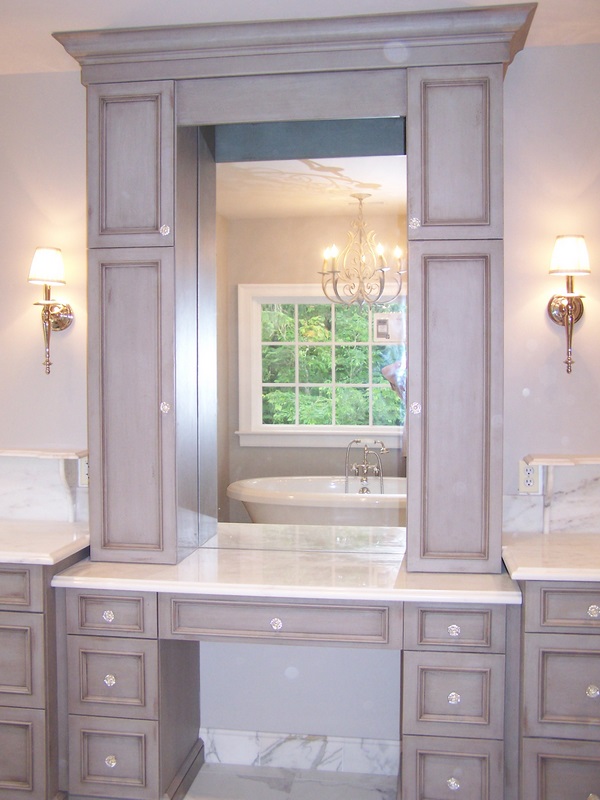 Carrara marble shower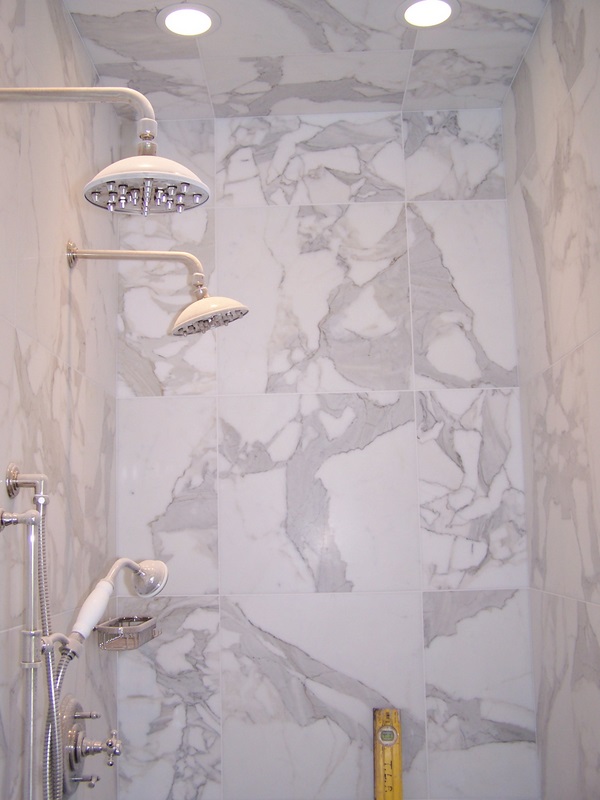 Guest bath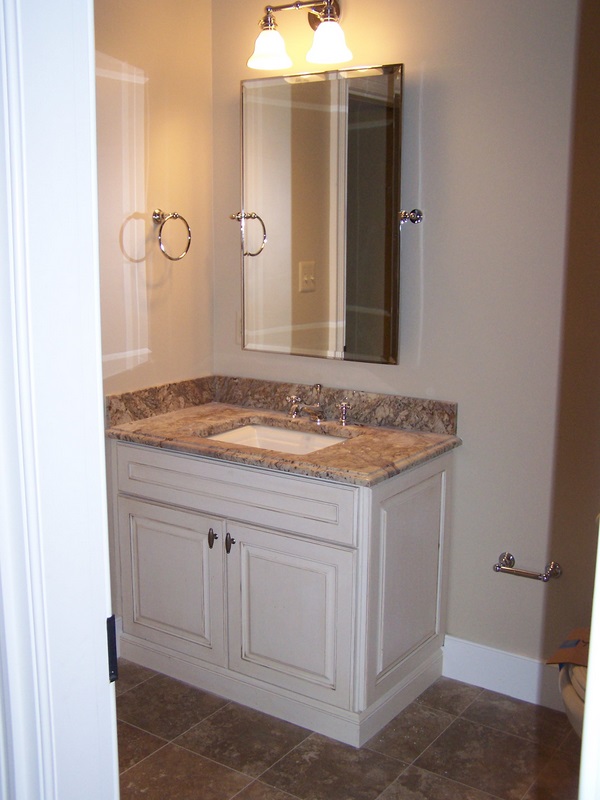 Bathroom
The following photos are from a collaboration with design firm Handsome House LLC for the 2013 Baltimore Symphony orchestra Designer Show House.