Kitchen Renovation and Remodeling in Baltimore, MD
Kitchens are considered the center of the home. Besides it's obvious use of cooking and eating, in today's modern home, the kitchen often is often the central gathering area. Kitchens can also be the main showpiece of a home. We have several designers, suppliers, installers, and subcontractors that can bring you whatever you desire for dream kitchen. Granite, cherry, stainless, tile… we can make it happen.
Large custom cherry kitchen, with antique painted islands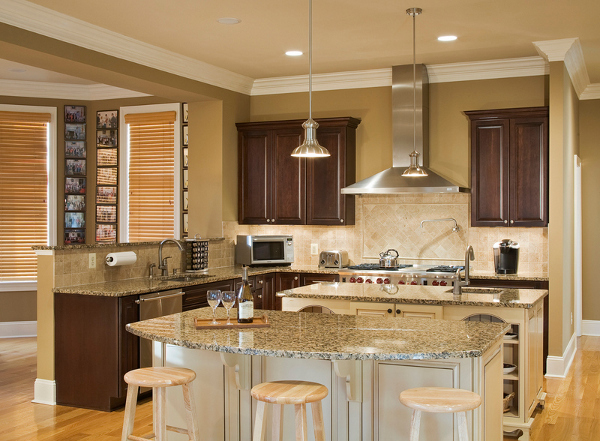 Maple kitchen with arched peninsula bar top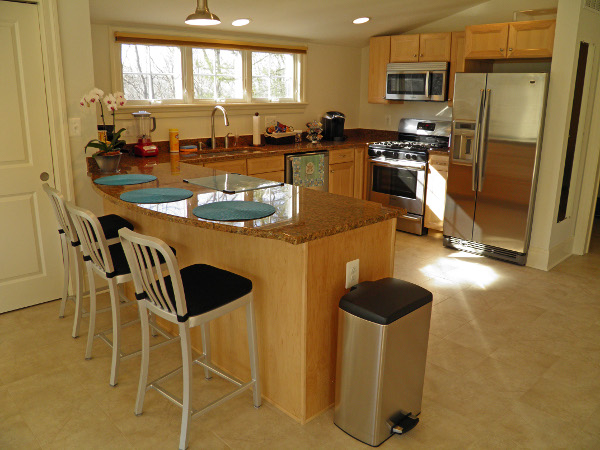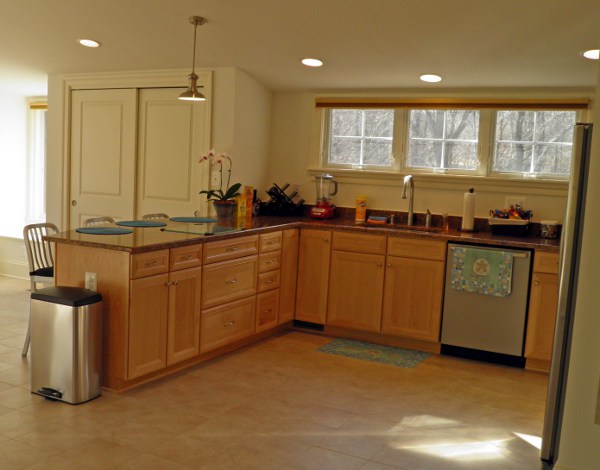 Cherry stain row home kitchen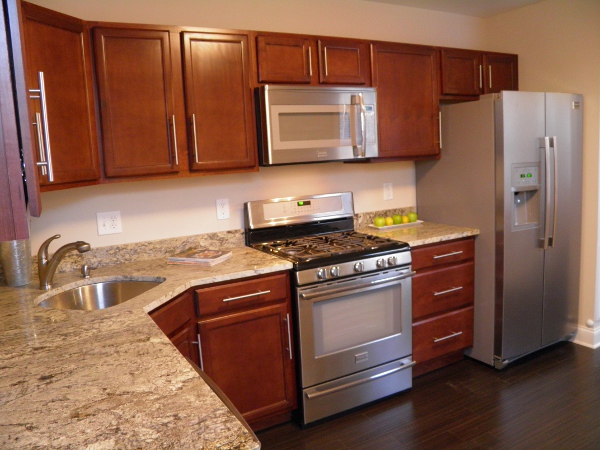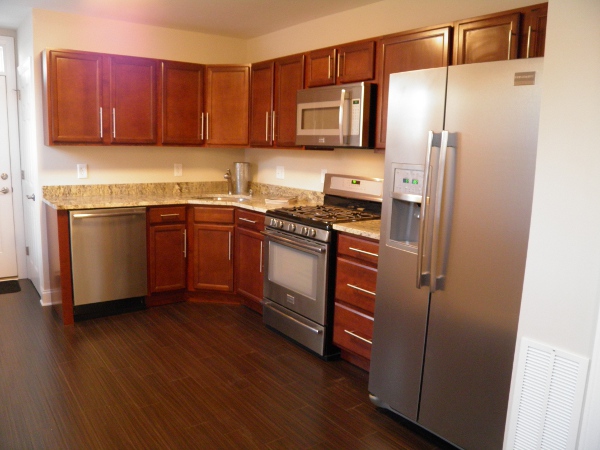 Bolton Hill Kitchen Addition
This kitchen started out as a galley with a small breakfast room and powder room all bunched together. We extended an addition where a rear deck was, moved the powder room and opened up the dining room with an arched window to the hall. The result is a spacious eat-in, with a walk-in pantry and tons of room. We also added a rear stair for basement and backyard access.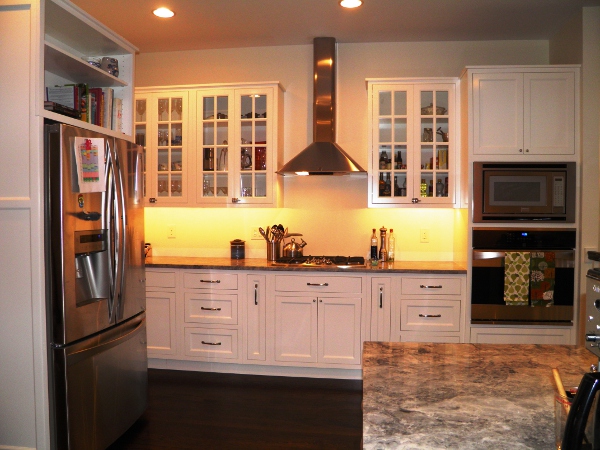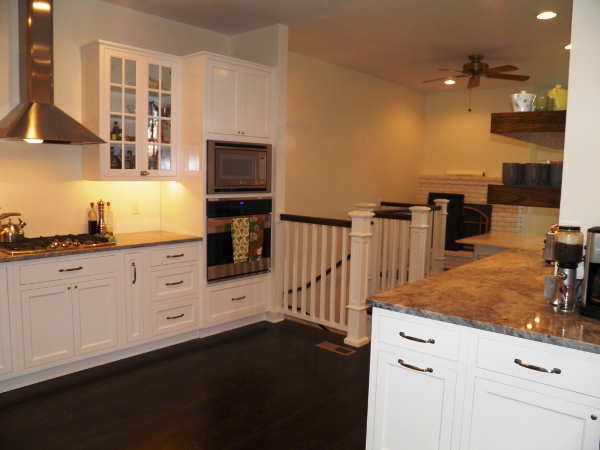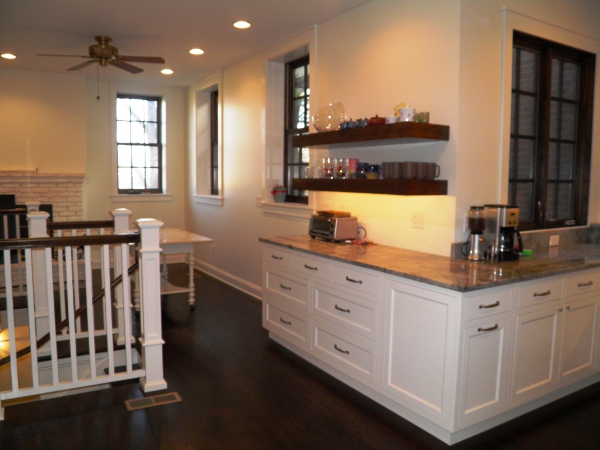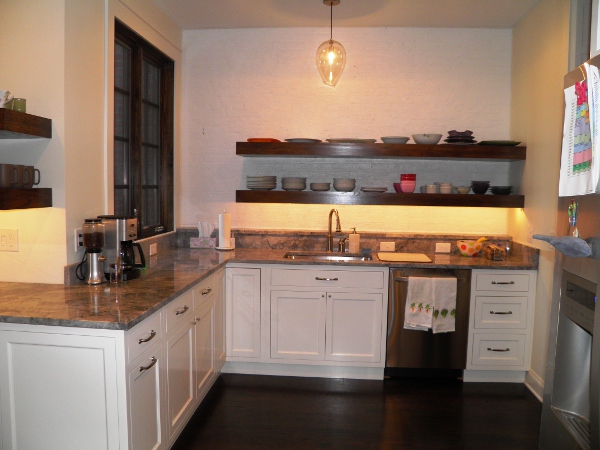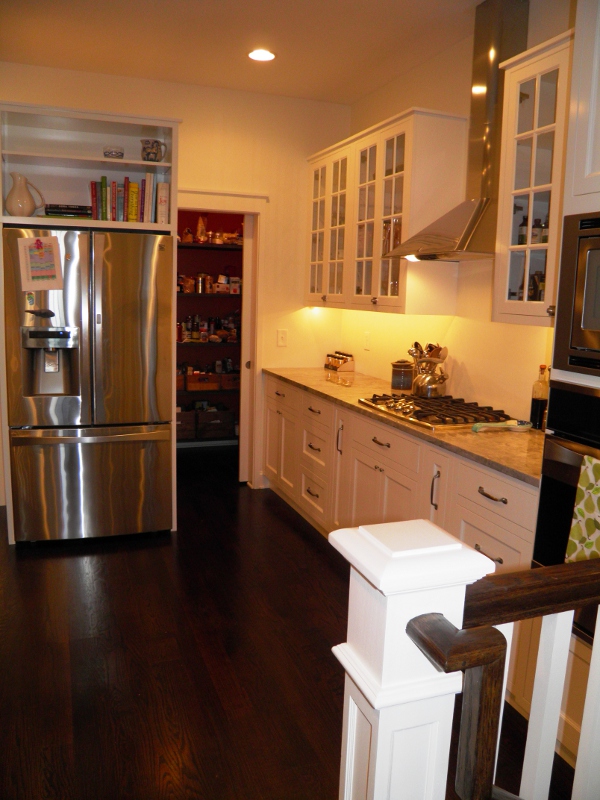 Federal Hill Rowhome Kitchen