Rowhome Renovation in Baltimore City
We don't just rehab rowhomes in Baltimore, we make them beautiful. Our craftsmanship and attention to detail are unparalleled, meaning that your rowhome will be of the highest quality.
Rowhome renovation and remodeling services we provide:
Below are photos of one our more recent projects.
Completely refurbished front façade. Strip the formstone, re-point the brick, new windows, doors, and paint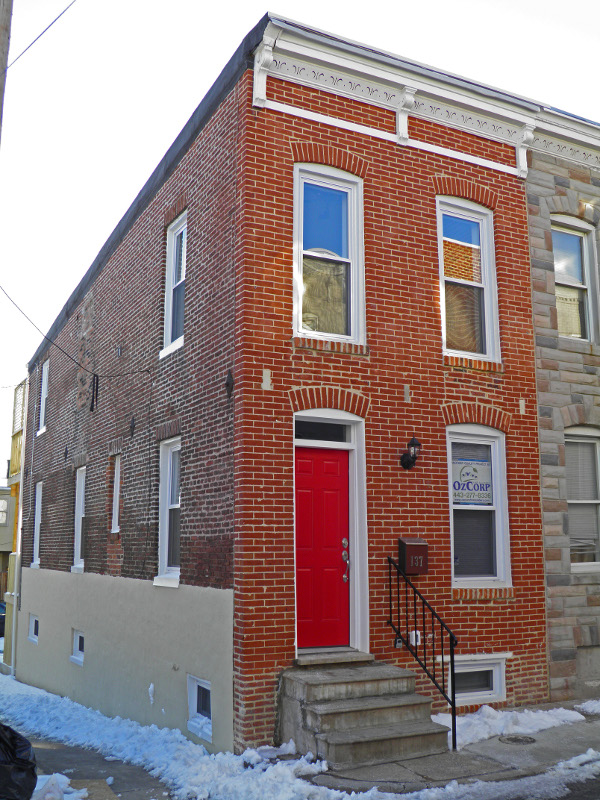 Open up the interior an expose the brick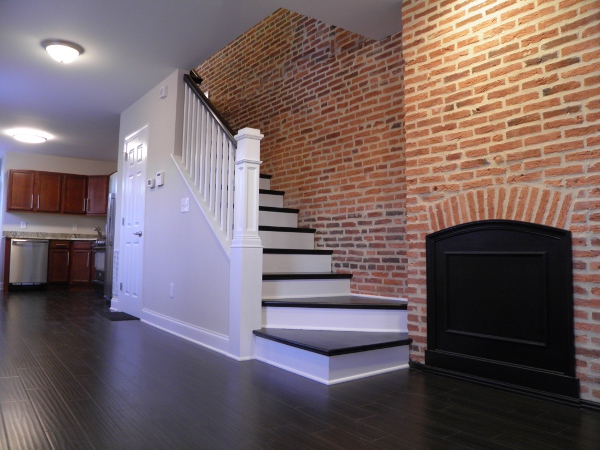 Brand new kitchen with commercial grade stainless steel appliances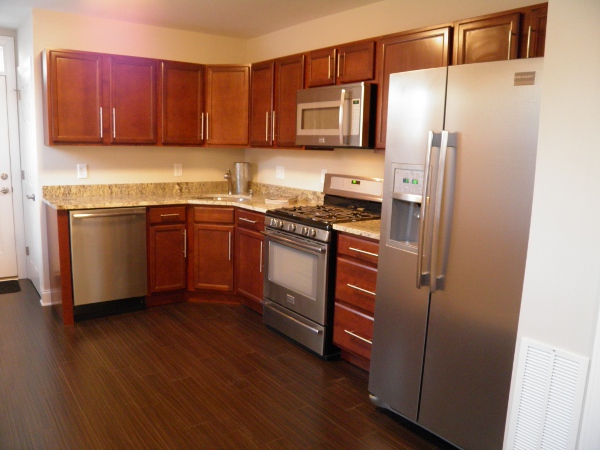 Beautiful granite countertops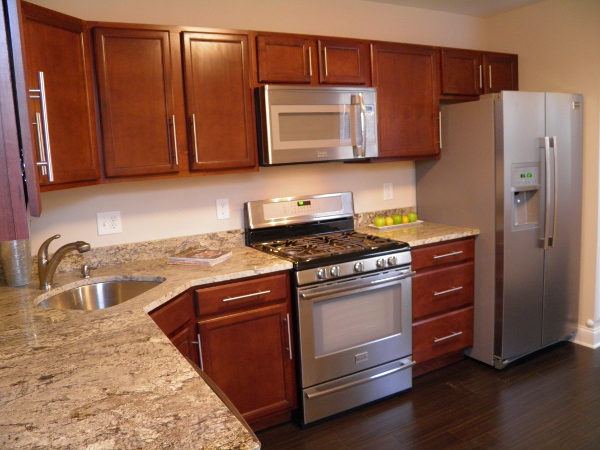 New open floor plan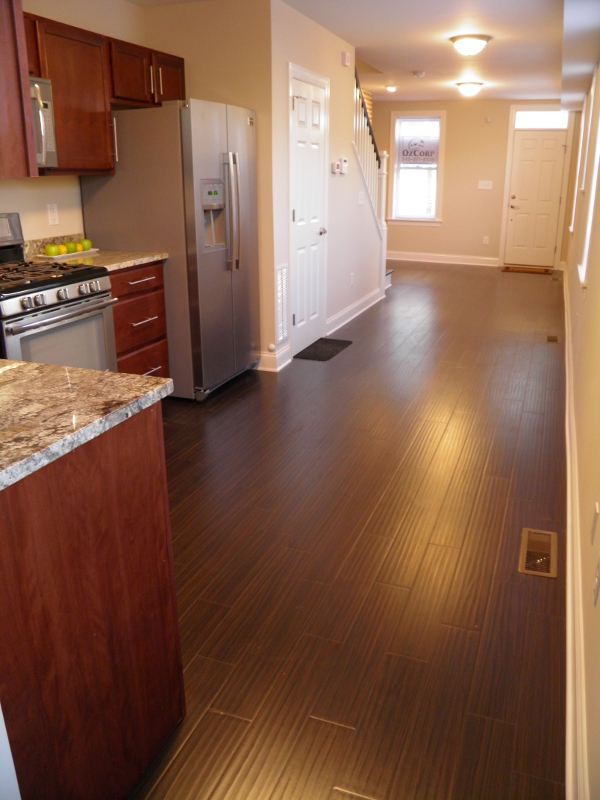 Added a 1st floor powder room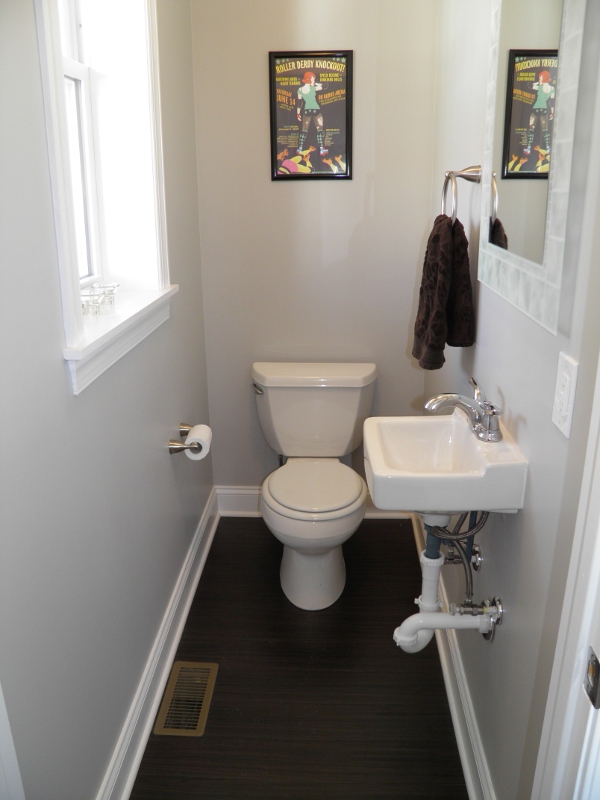 Custom built winder stairs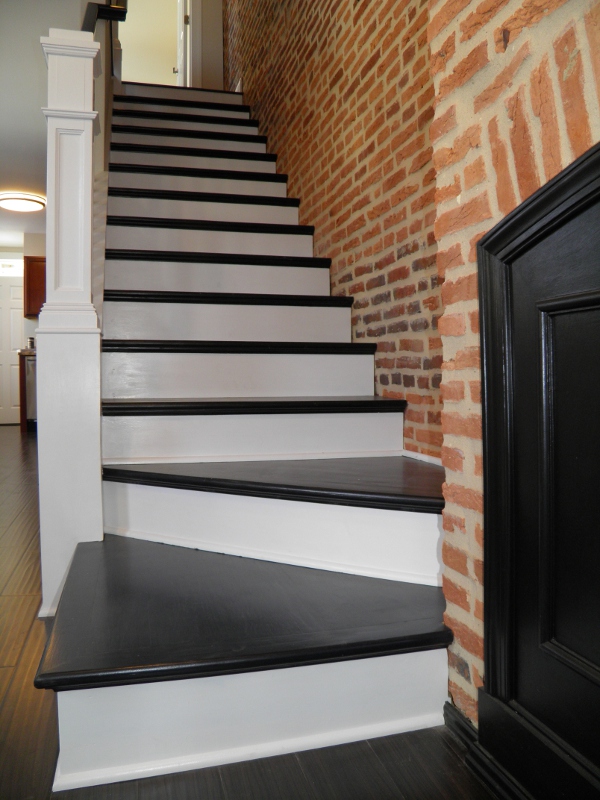 Custom railings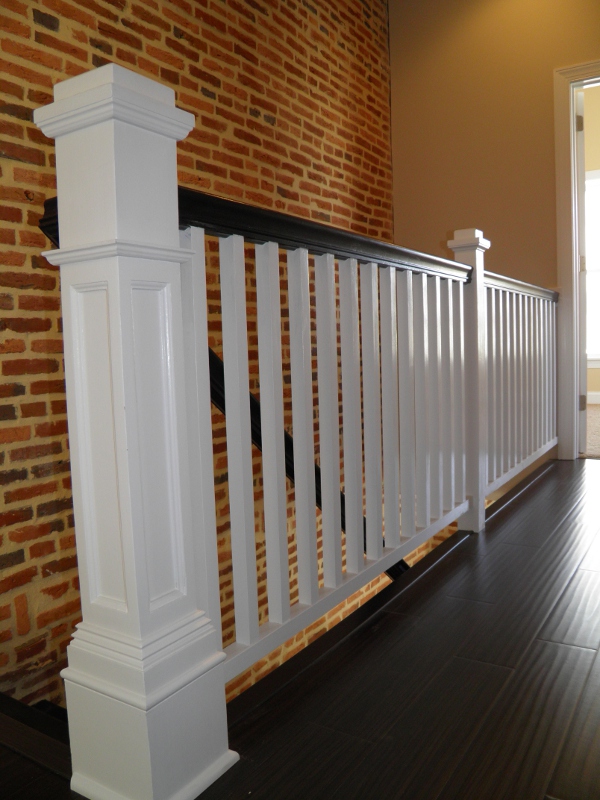 New modern classic bathroom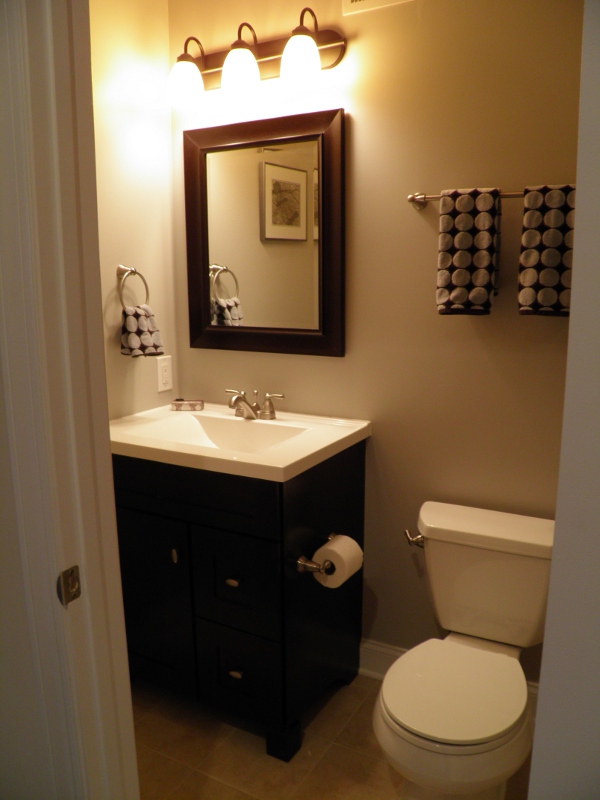 Large tiled shower
Spacious master bedroom with deck access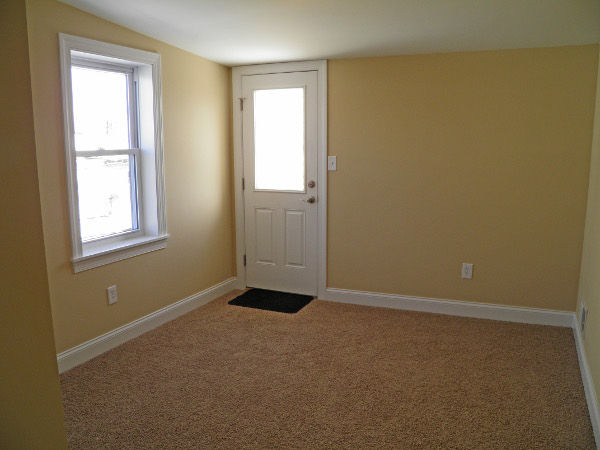 Master bedroom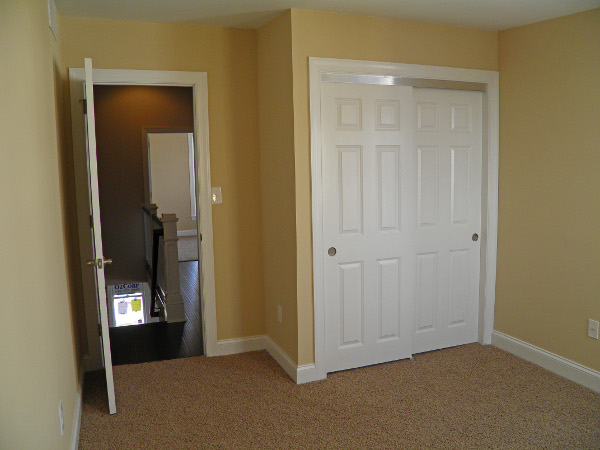 Vaulted ceilings and expose brick in 2nd bedroom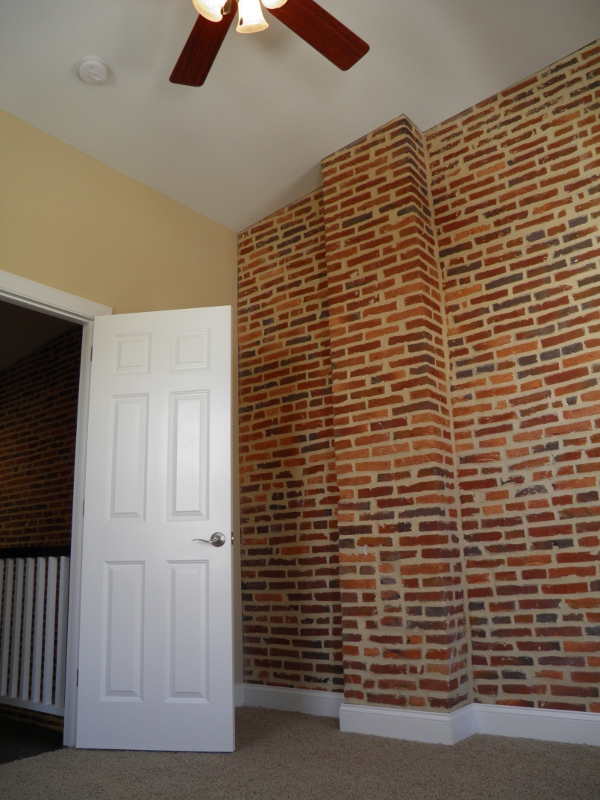 Extra storage is always important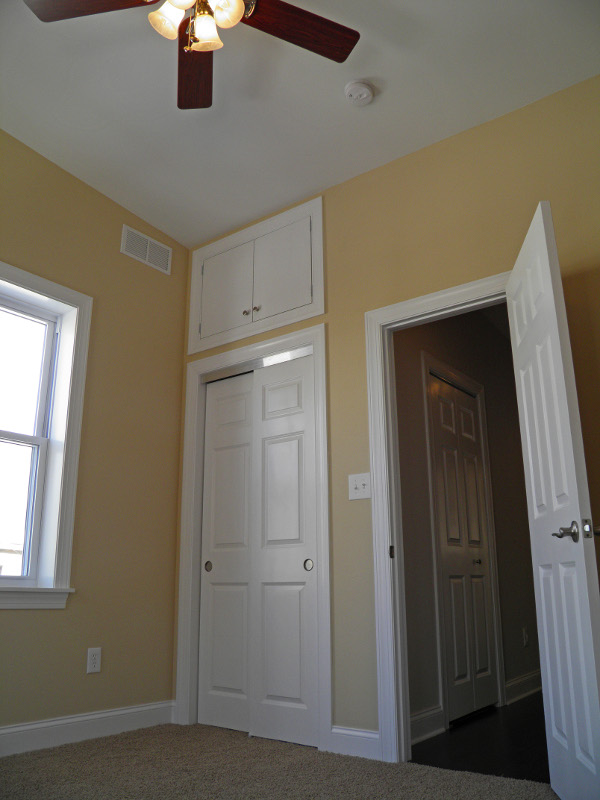 Matching 2-Winder Basement Stair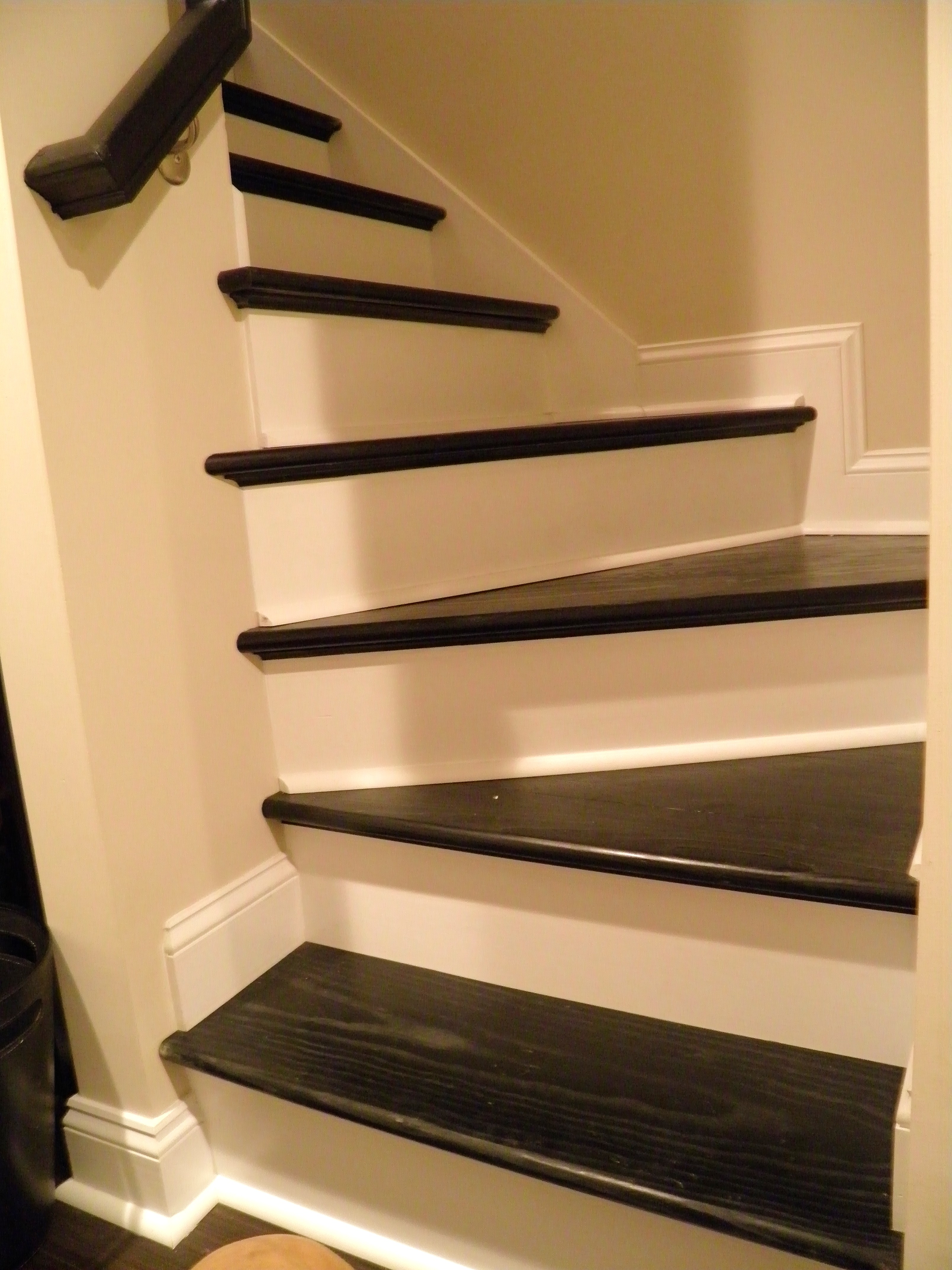 Twisting and Turning Handrail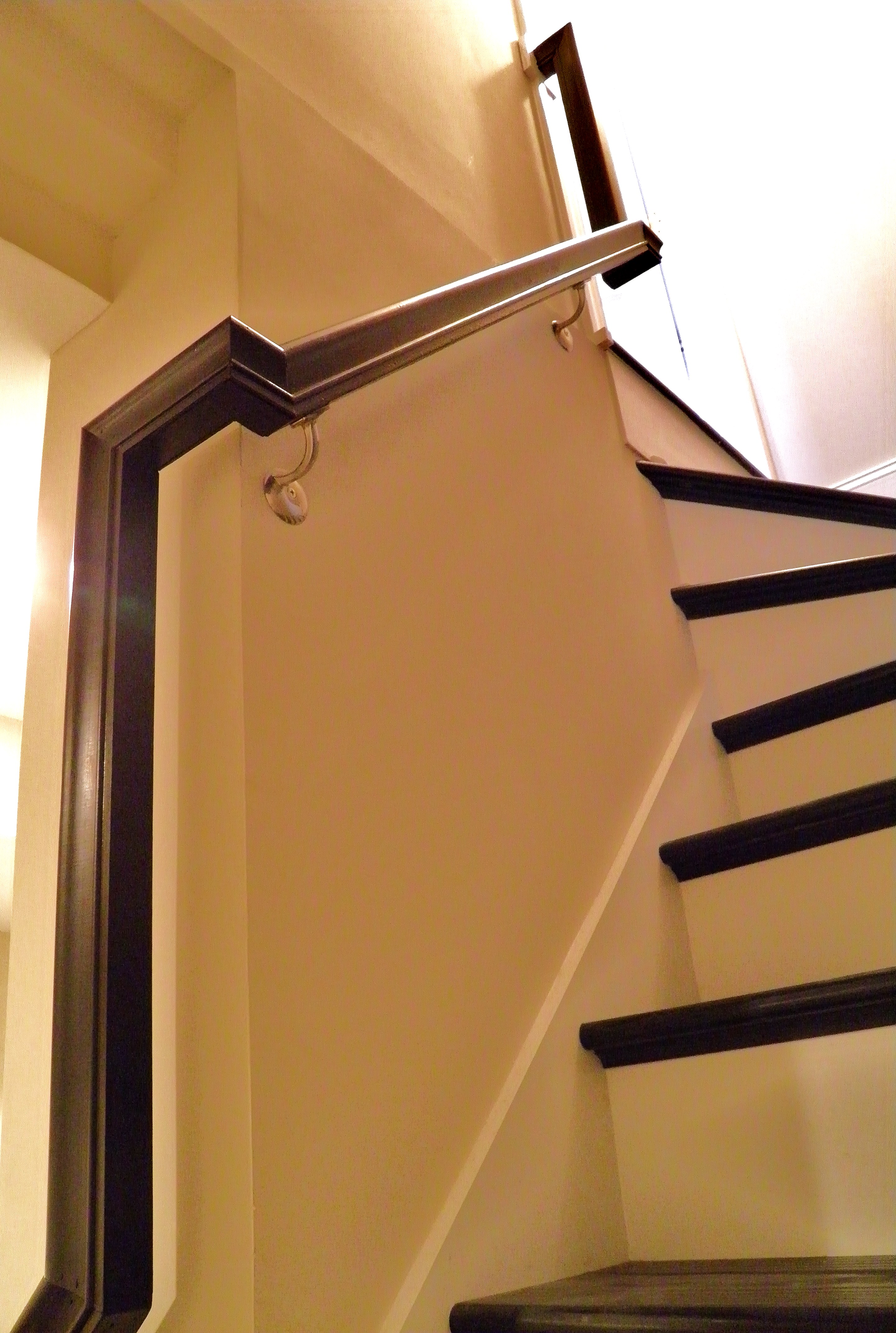 2 decks, security gate, and parking pad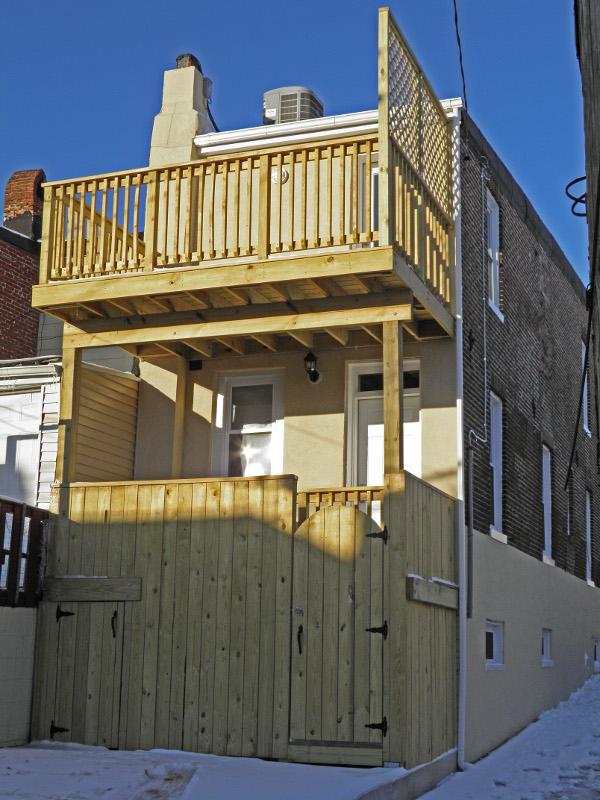 Patapsco St. Full Home Renovation
Spacious renovation of a Federal Hill rowhome. Includes new hickory floors, full length exposed brick wall, huge custom kitchen, 3 new bedrooms, and 2 1/2 new bathrooms.
Front Living Room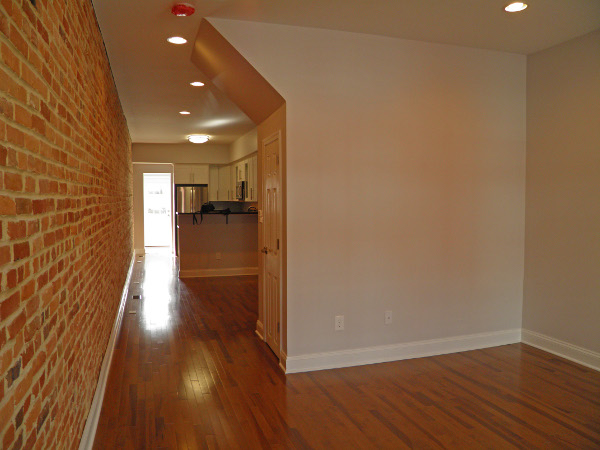 Long Re-pointed Brick Wall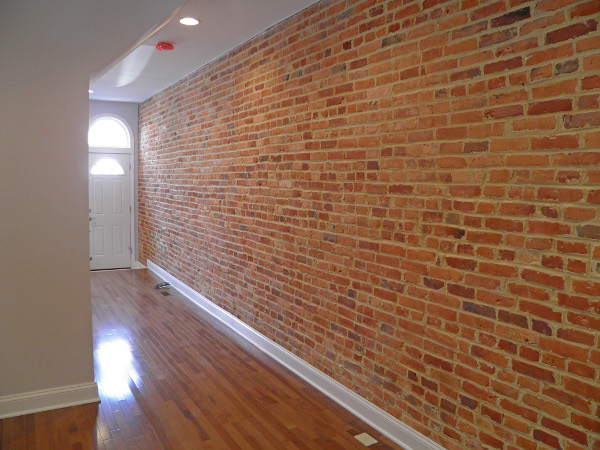 Dining Room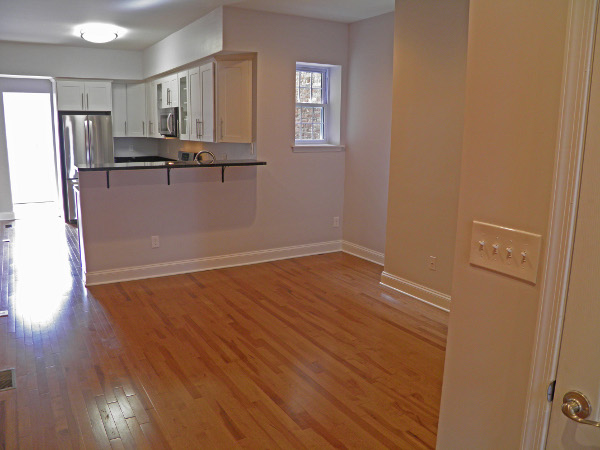 New Stair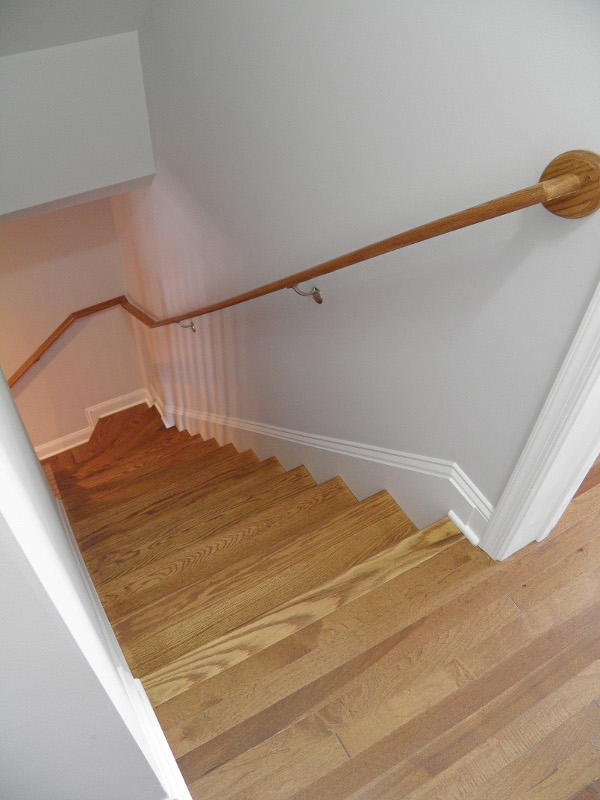 Brightly Lit Master Bedroom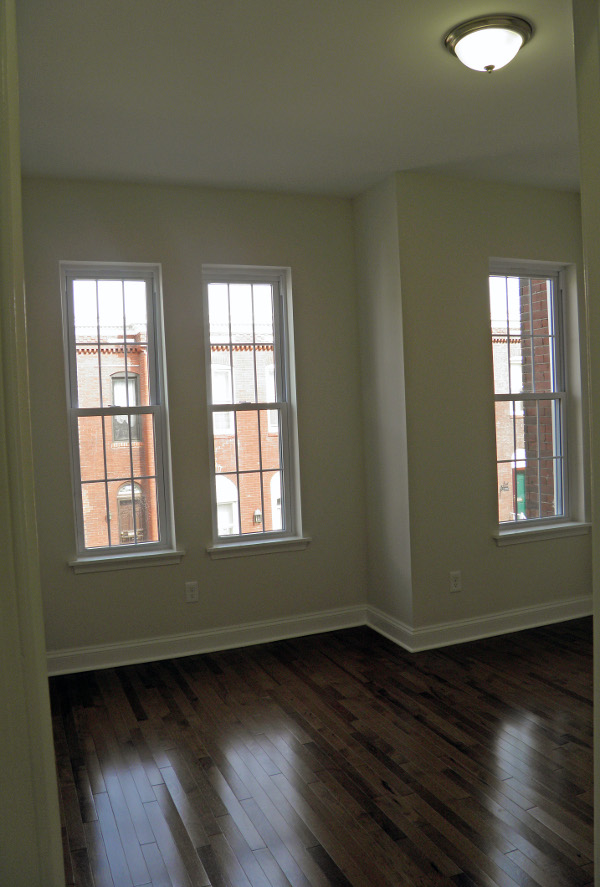 Master Bath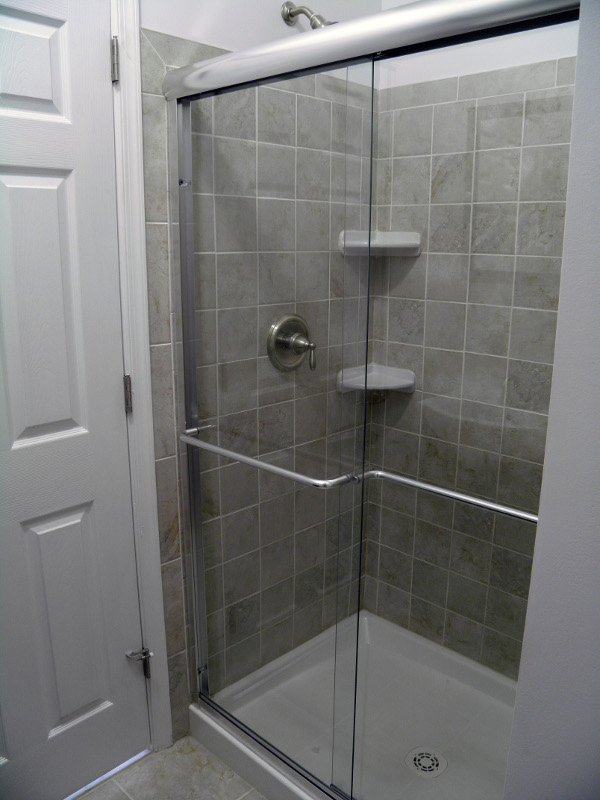 Guest Room 1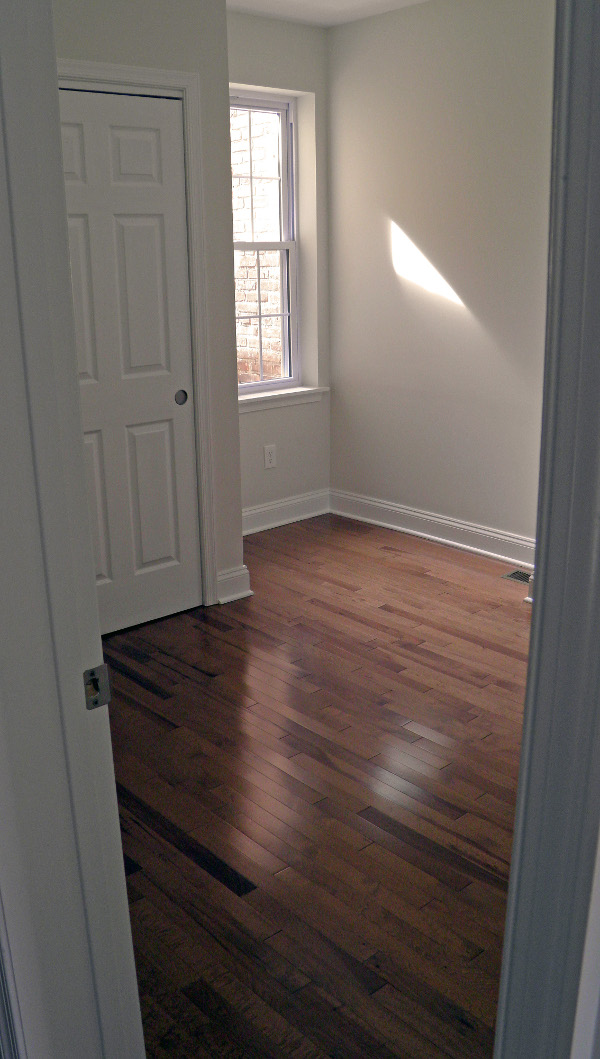 Guest Bath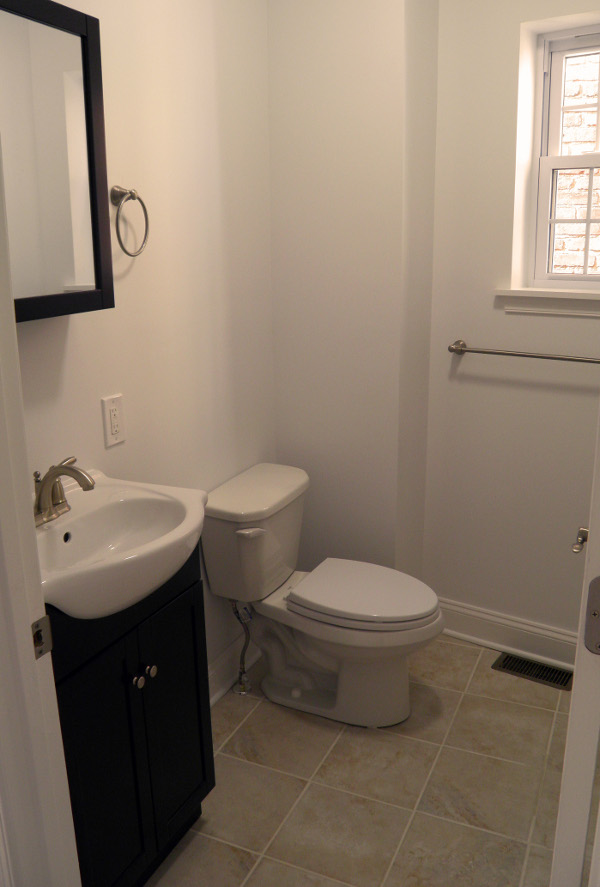 Guest Room 2