1850s Stone House Renovation Case Study
These photos show a 200 year old home that had been in a state of neglect. We completely renovated and added on to this grand home, re-creating all of the original ideas the home already had. From copying all of the numerous existing interior and exterior mouldings, to creating period wood paneling, stonework, and cabinets, no detail was left unexplored.
Even the windows contain a wavy glass like that of the originals. All of the details and concepts, both inside and out, were reproduced and then applied to the new and old areas of the home, creating an authentic continuity throughout.
Skip to...
Exterior Photos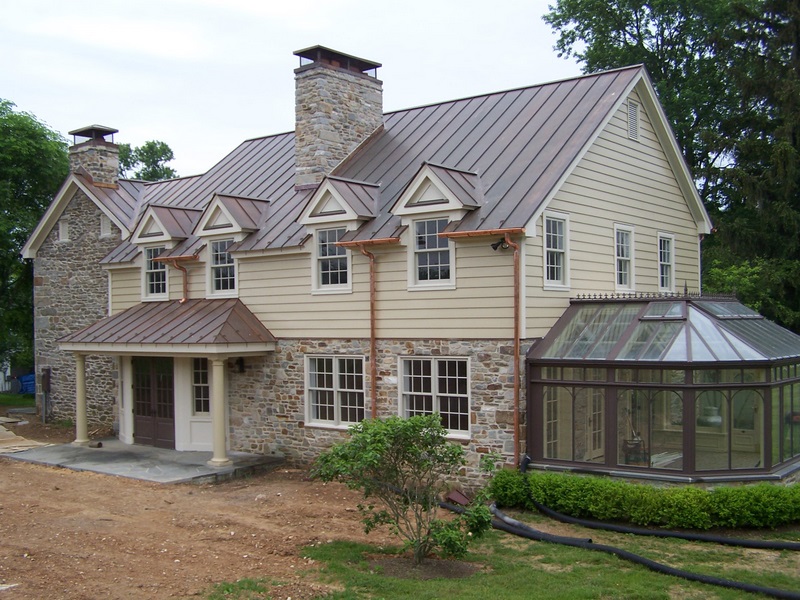 Side Elevation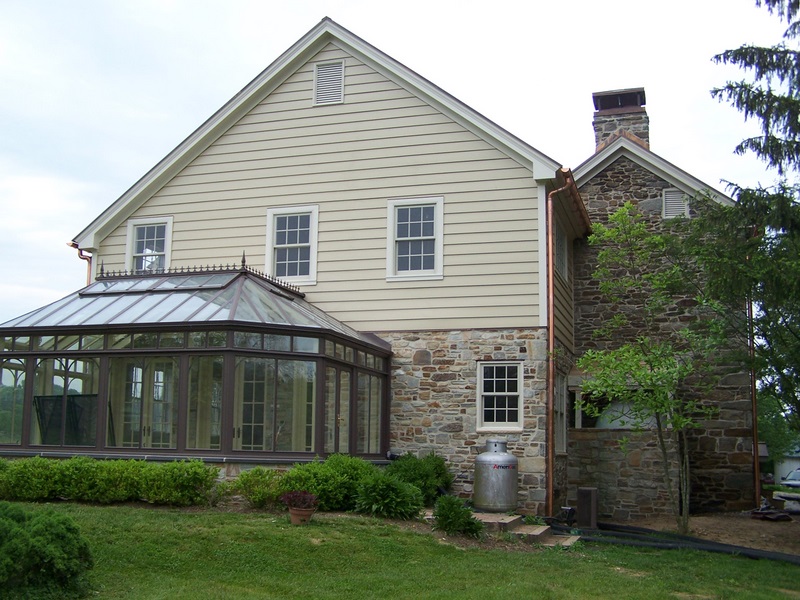 Rear Elevation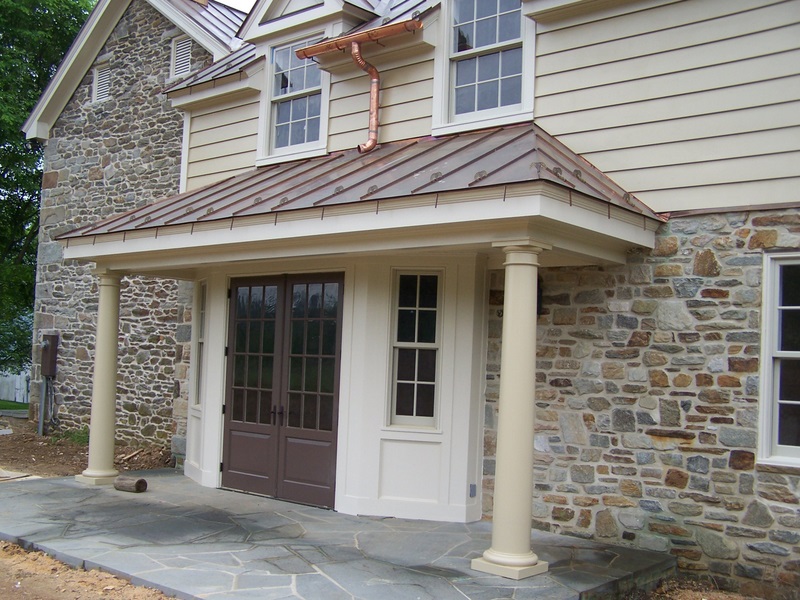 Front Portico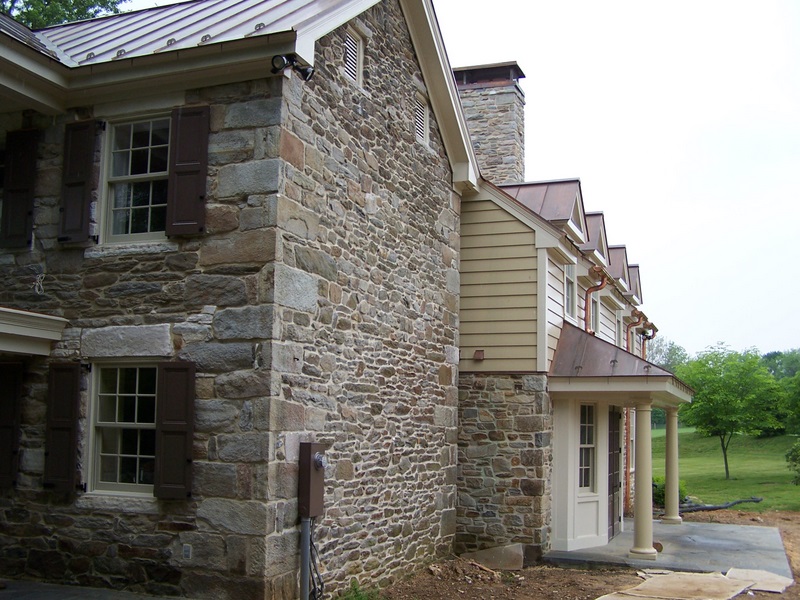 Side View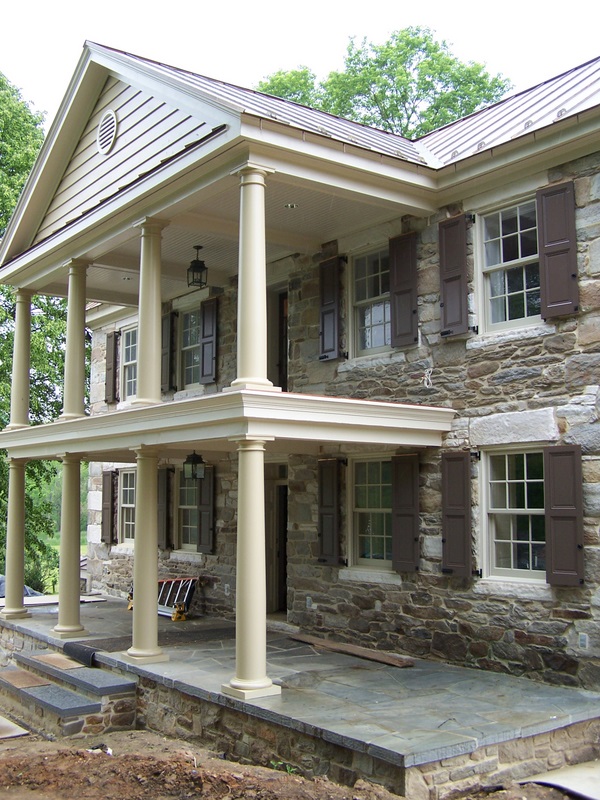 Portico Build
Rear View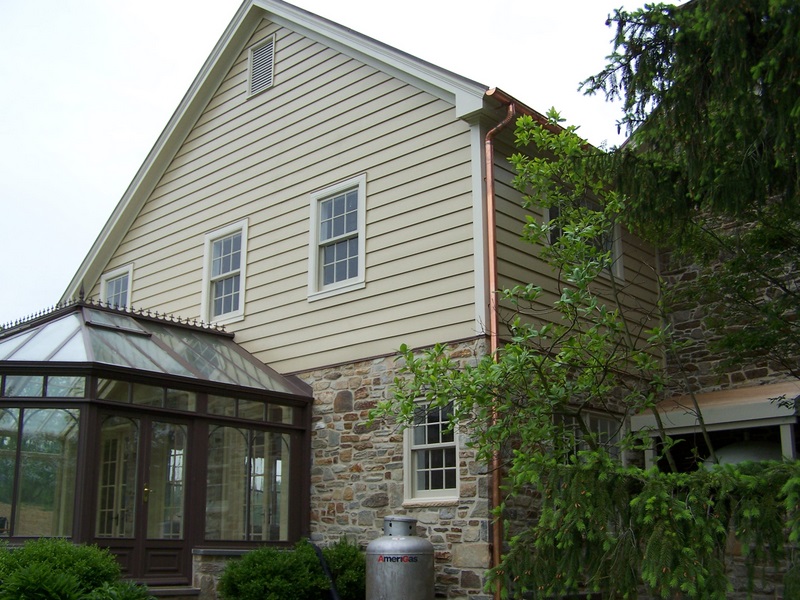 Side View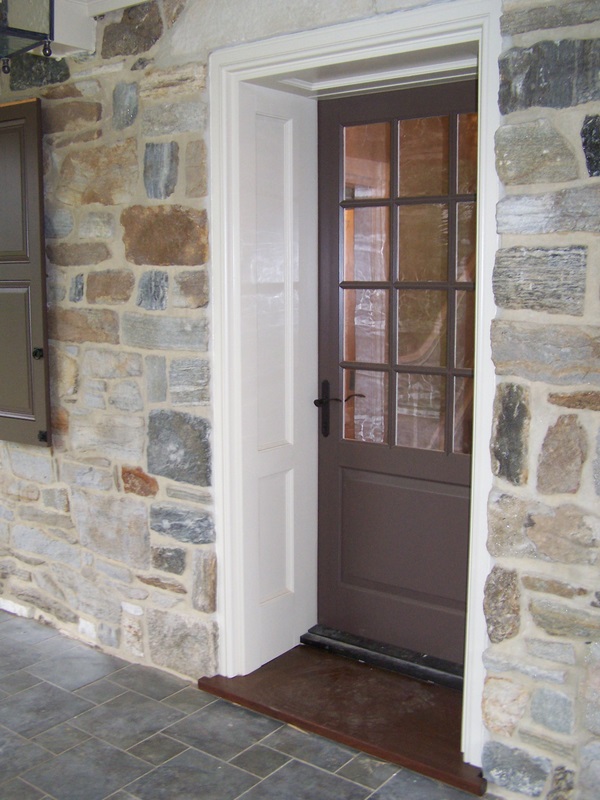 Outside Door
Interior Photos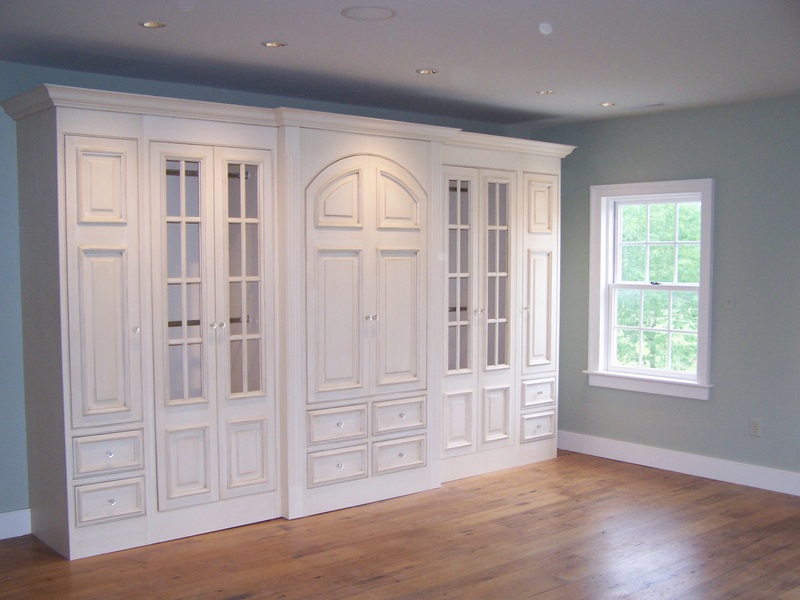 Bedroom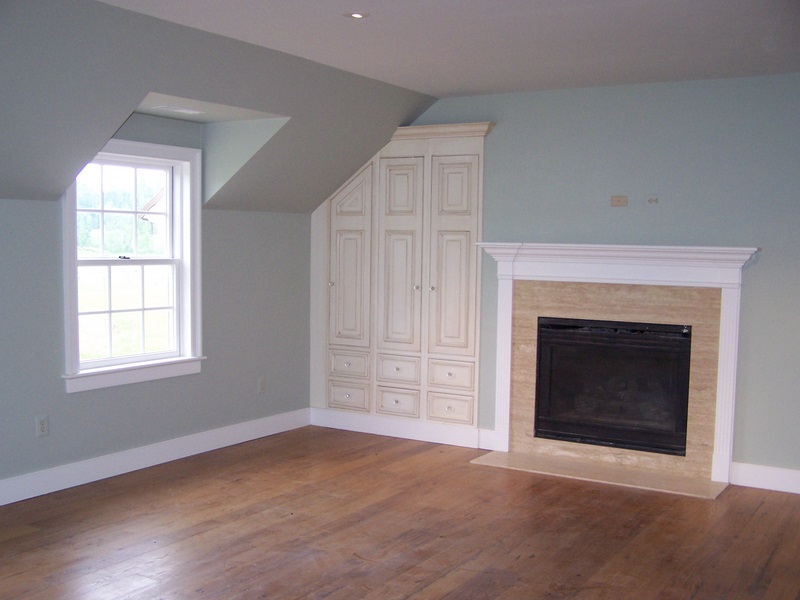 Bedroom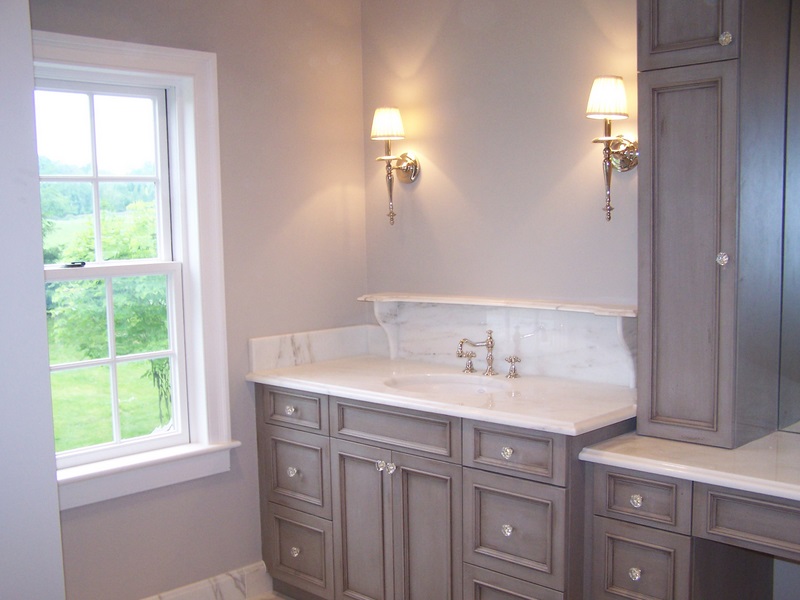 Bathroom
Bathroom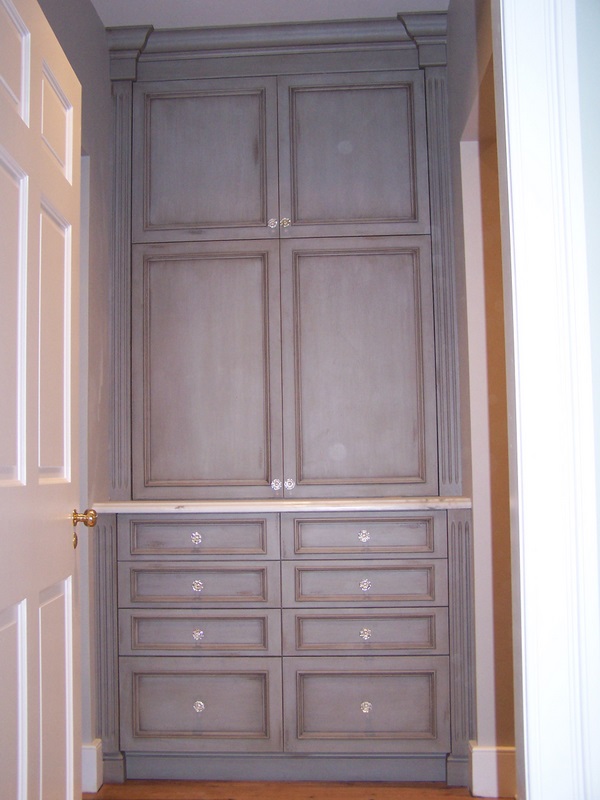 Hallway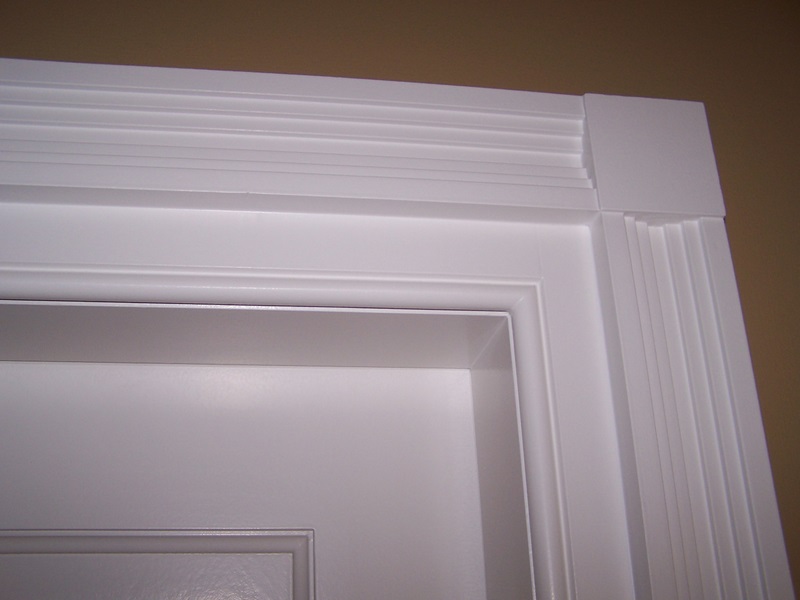 Molding Detail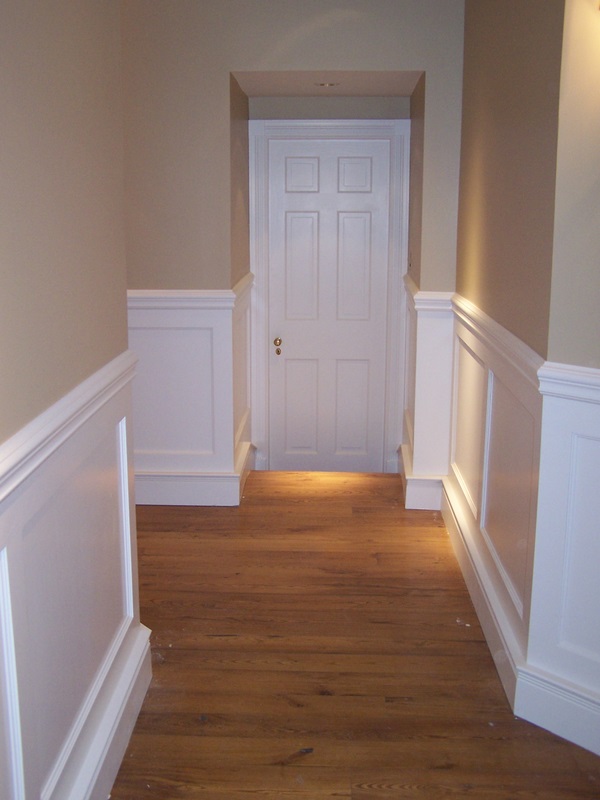 Hallway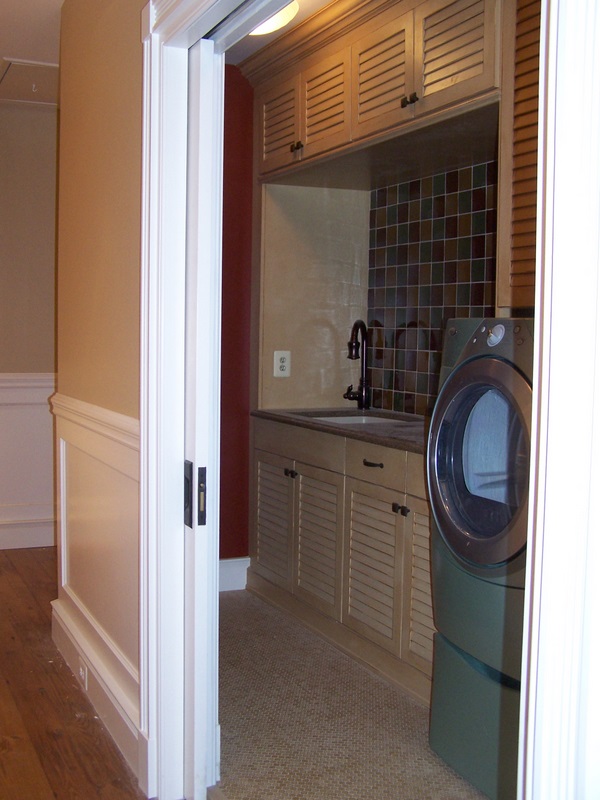 Laundry Room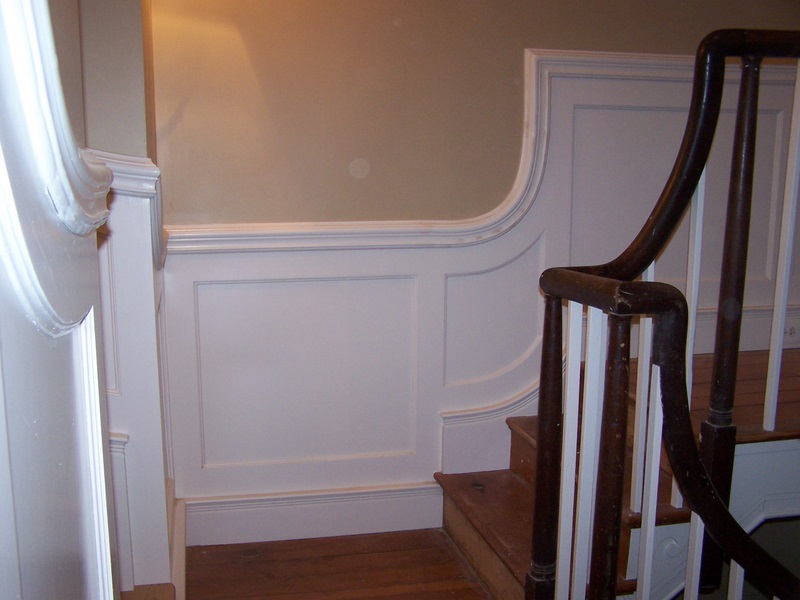 Stairway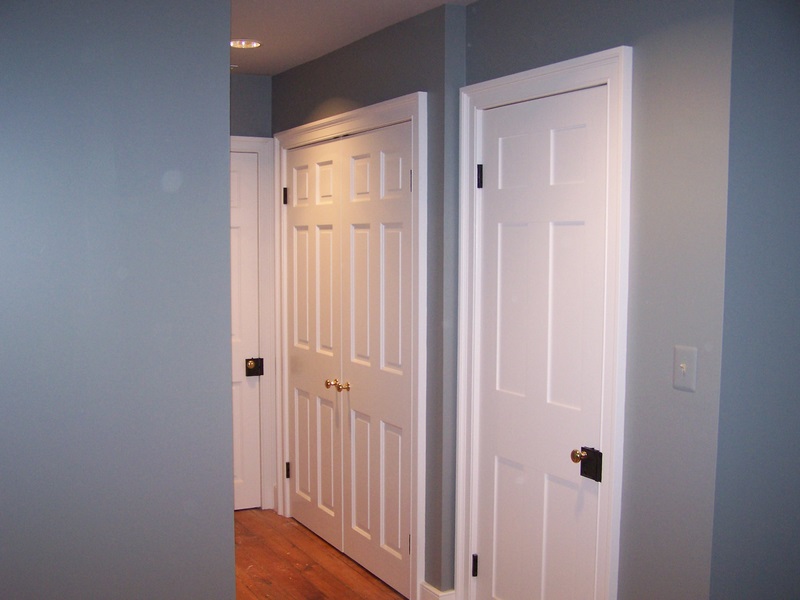 Closets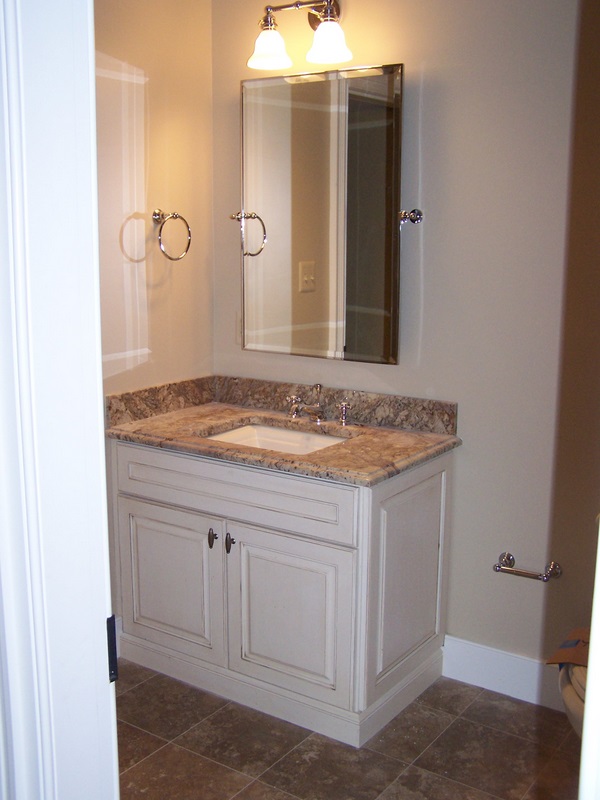 Bathroom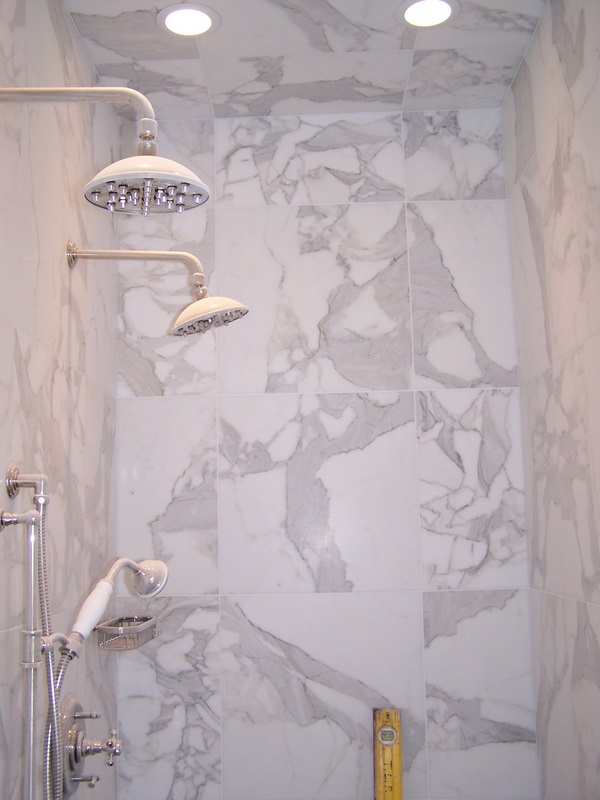 Finished Shower
Framing Photos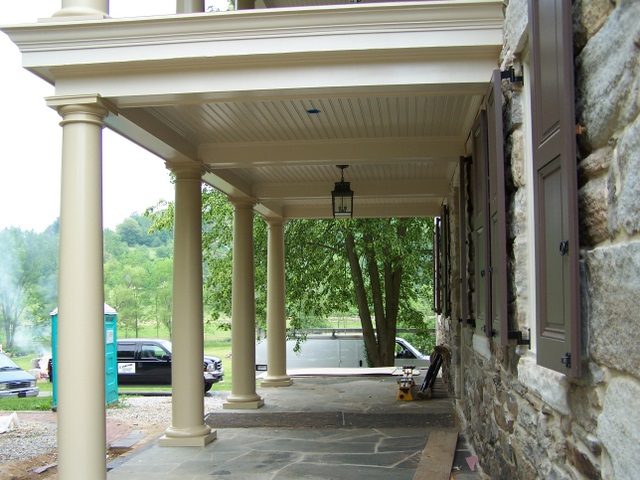 Completed Portico Framing
Completed Portico Framing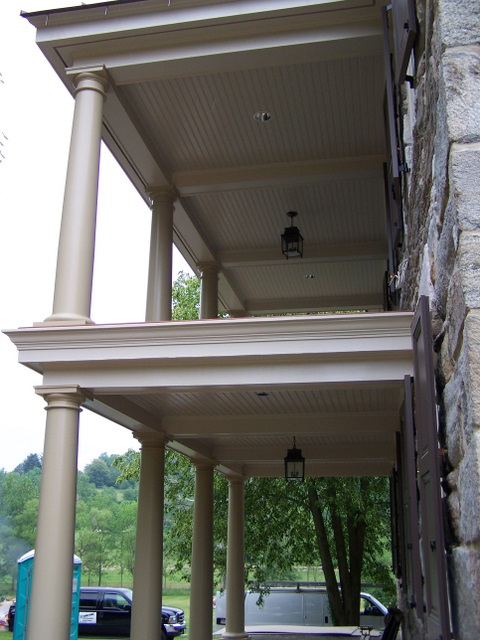 Completed Portico Framing
More Photos
View more photos of recent projects: