Custom Trim Carpentry Contractors in Baltimore, MD
Specializing in all your trim Carpentry needs OzCorp prides itself on it quality and attention to detail. Whether its casing out windows, running baseboard, installing intricate crown mould or wainscot, we can handle it all.
We also build custom doors and cabinetry. Check out some of the very detailed projects we have completed. Whether its designing new trim details or replicating the old, we have a keen eye and polished carpentry skills to undertake the most detailed projects.
For this project our craftsman optimized space, by constructing bench seats with hinged lids, adding more hidden storage. Notice how we made them blend in with design and included flush pulls, as not to disturb the seating:
A small dormer area is made useful, adding these seats with storage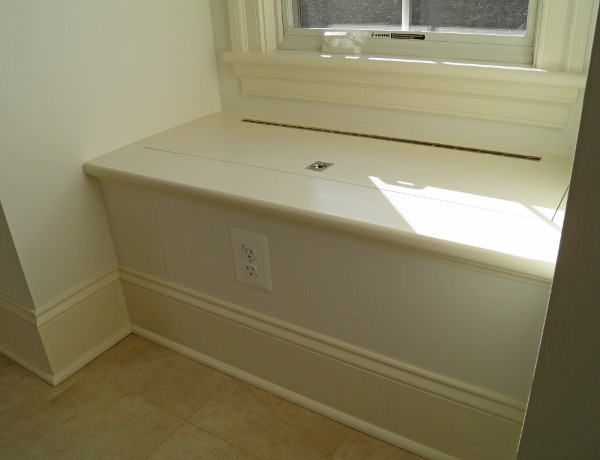 Here we flanked the entry door to a mudroom, where storage and seating, both, are in high demand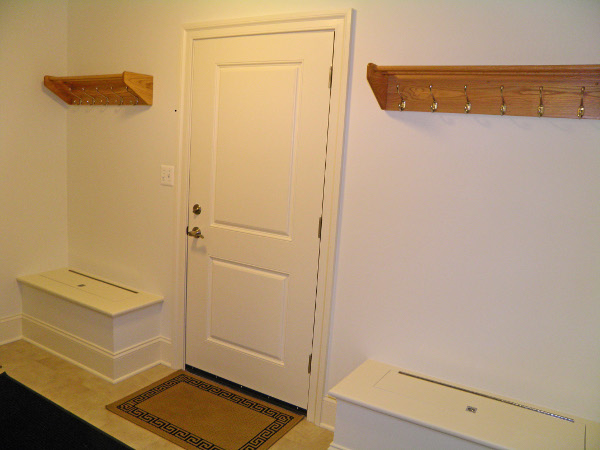 These photos are from an upscale restaurant we worked on in downtown Baltimore. Form and function in design is often even more important in restaurants and bars.
These built-in cabinets needed to provide storage for the restaurant, but also work with rustic wood décor of the room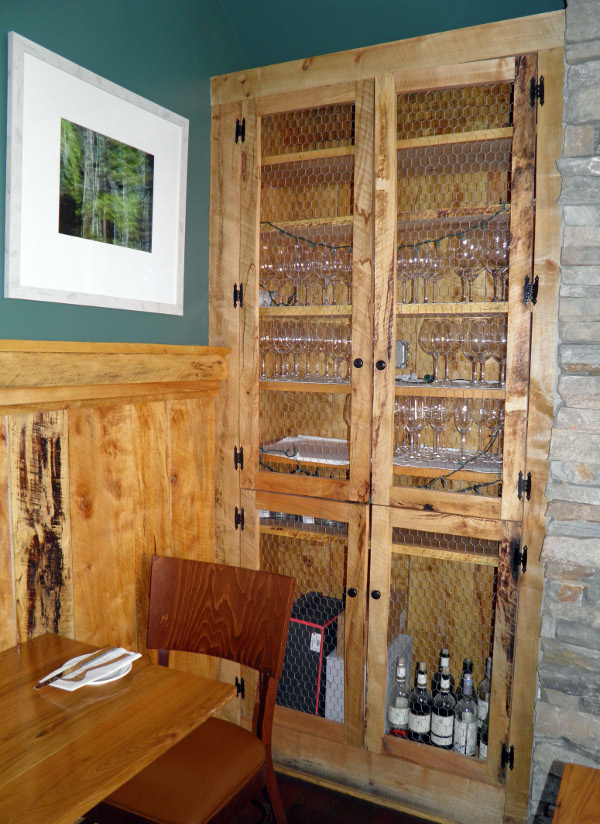 The multiple angles and trim details at the entrance took some planning to make it all flow. Our craftsman have the experience to make it all seamless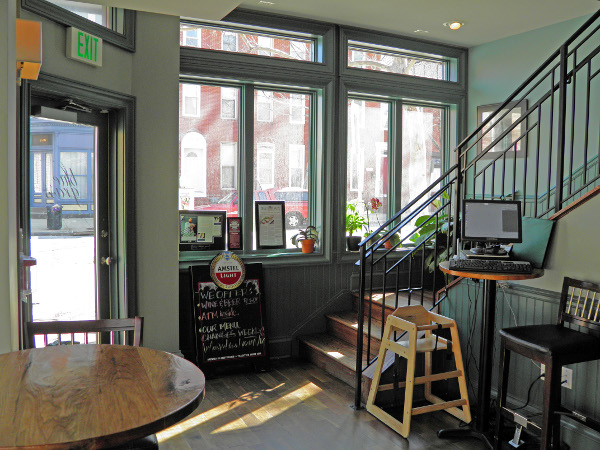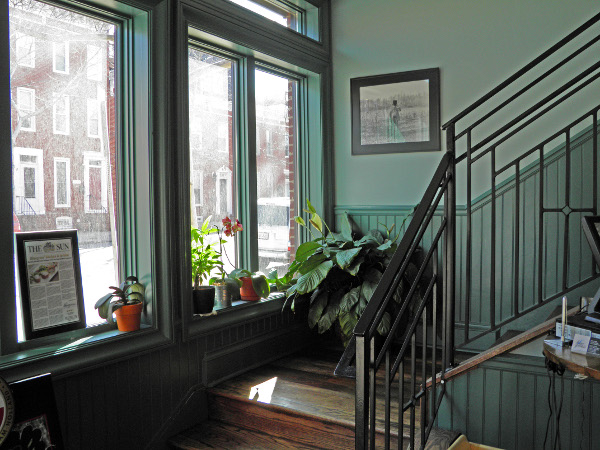 Interior trim photo from a recent basement renovation by OzCorp: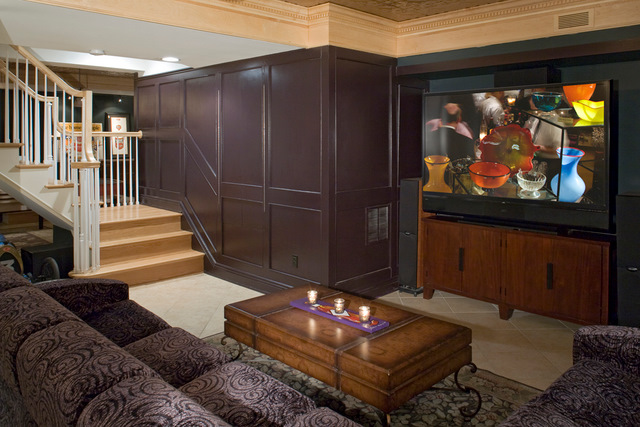 New Wainscot and Maple Crown Mould
Interior trim photos from an 1850s Stone House renovation by OzCorp: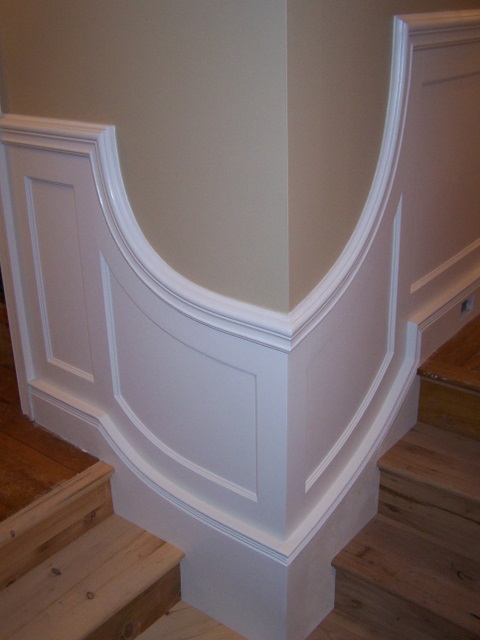 Intricate Curved Trim Details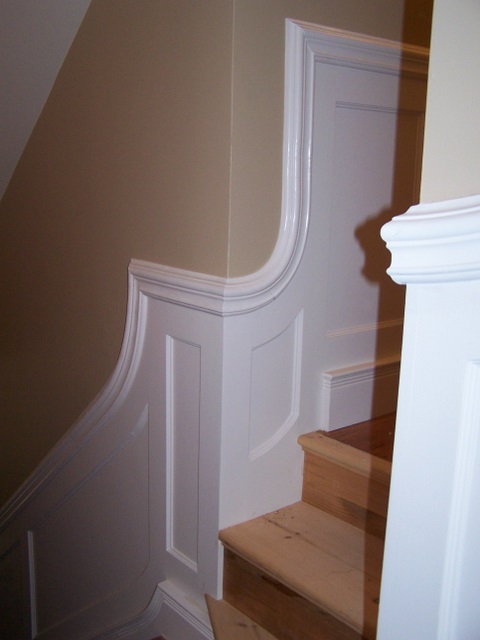 Intricate Curved Trim Details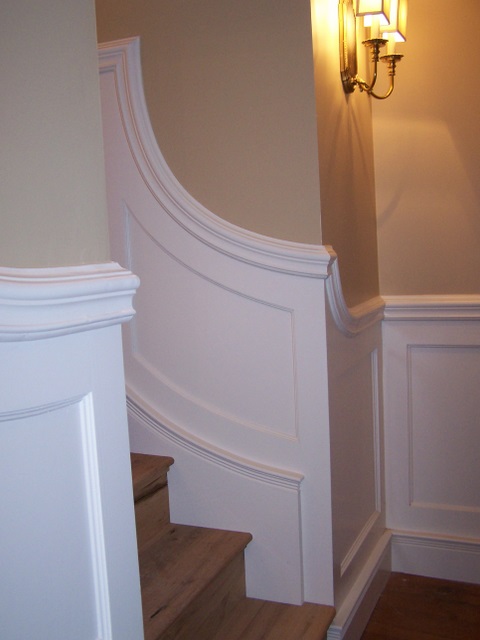 Intricate Curved Trim Details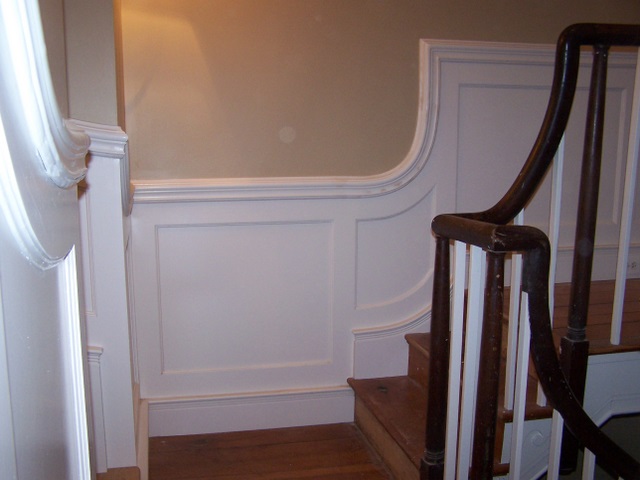 Intricate Curved Trim Details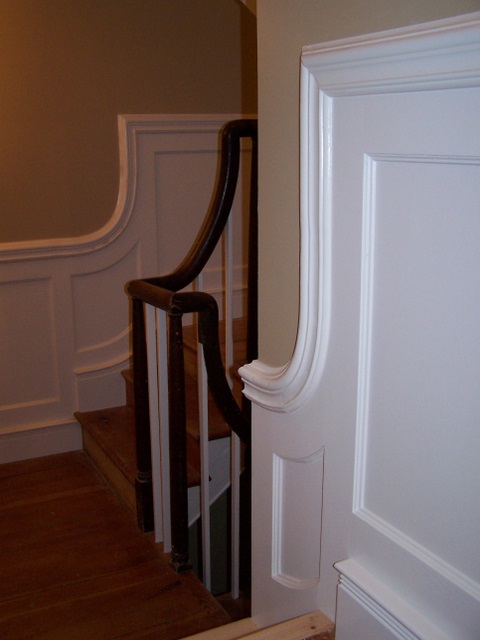 Intricate Curved Trim Details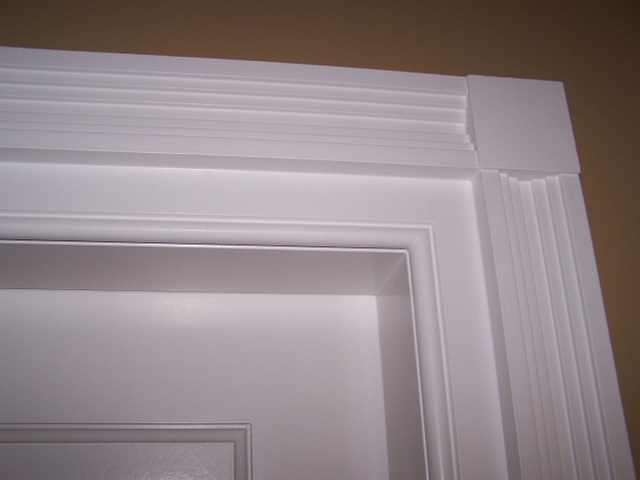 Tight Trim, Boston Miter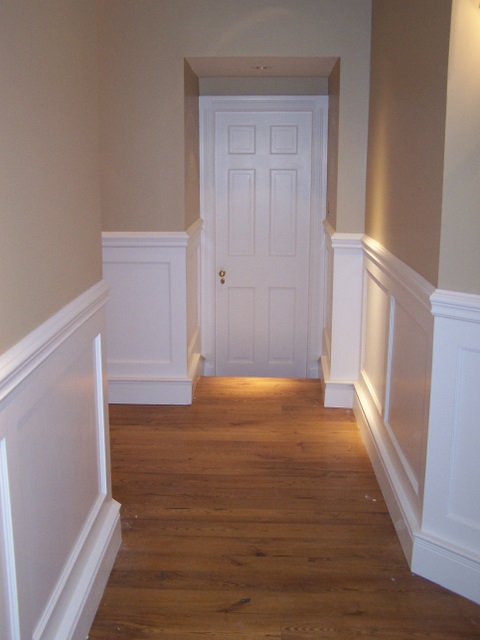 Wainscot to Match Historic Details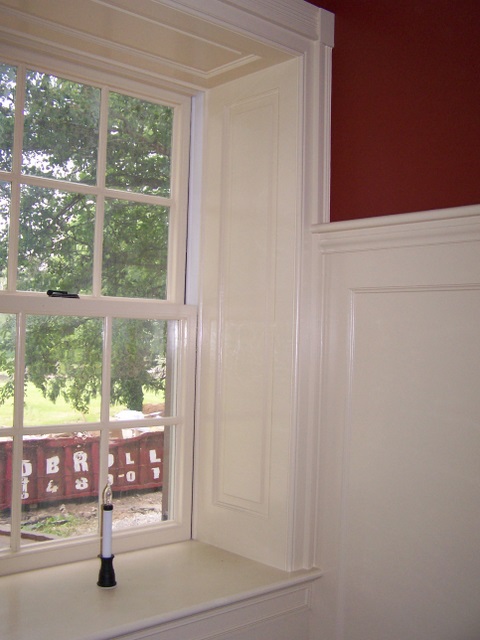 Window Extension Jambs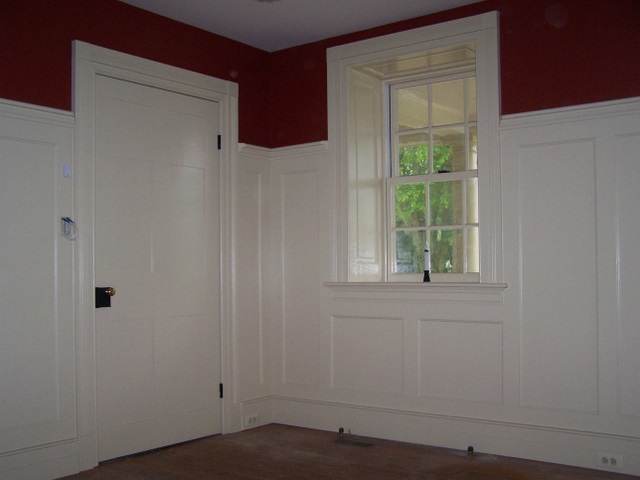 Making the Trim Come Together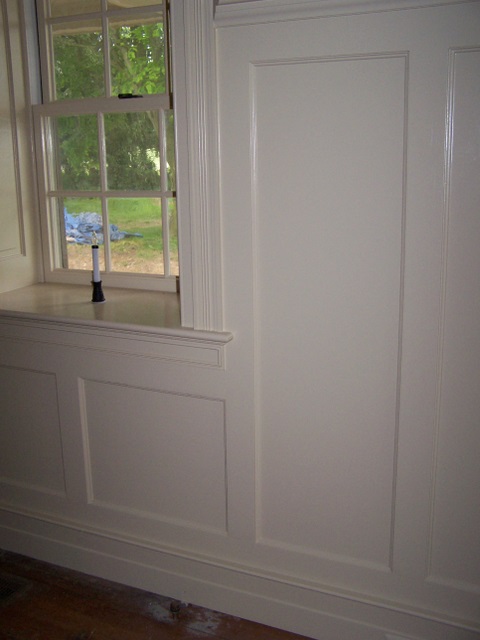 Making the Trim Come Together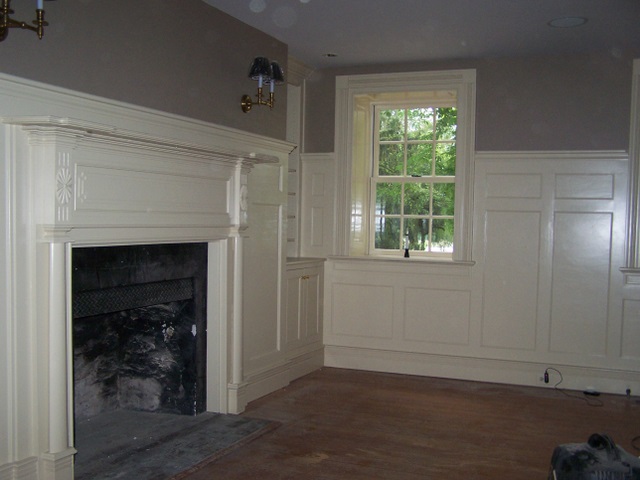 Period Details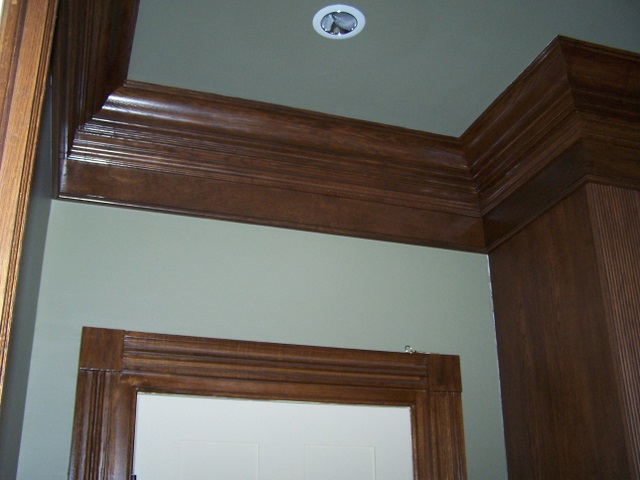 Custom white oak built up crown mould. No room for error with this expensive white oak moulding. No caulk or putty to hide these joints.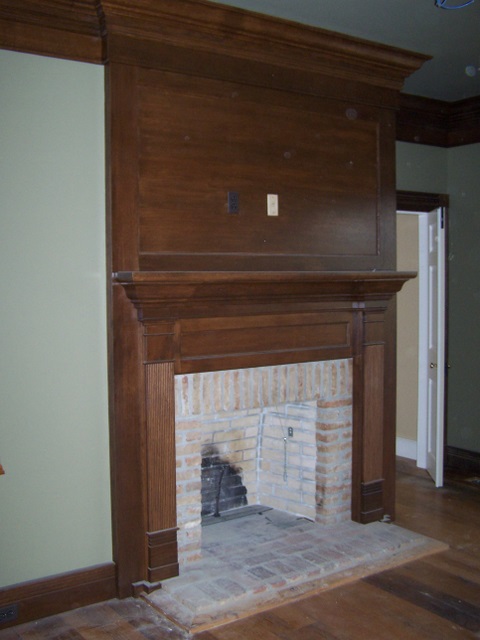 Custom White Oak Surround Designed and Built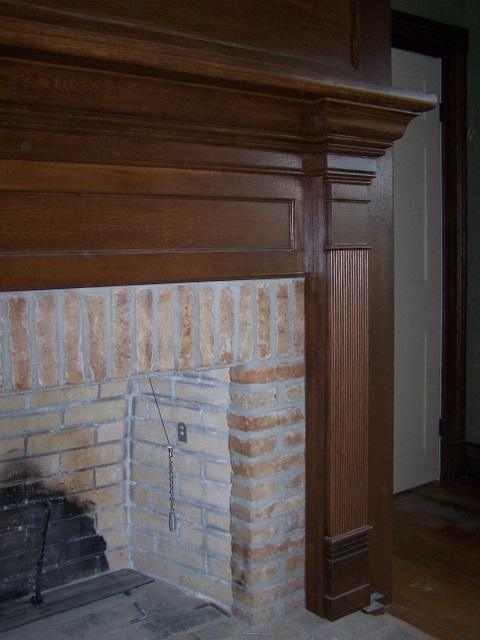 Custom White Oak Surround Designed and Built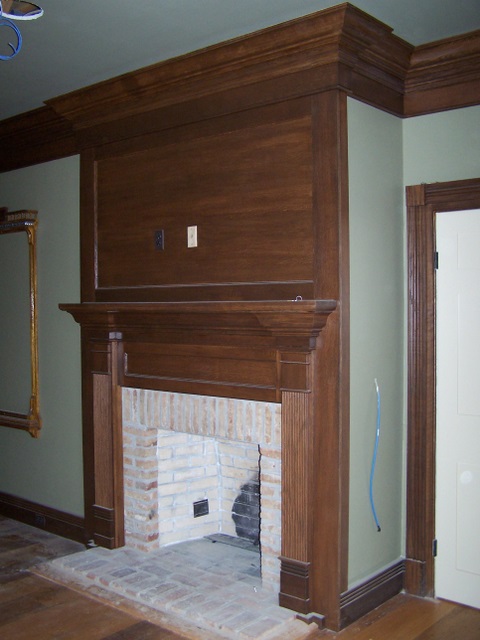 Custom White Oak Surround Designed and Built
Other Services: