Custom Cabinetry Installation, Design and Build in Baltimore, MD
Why ruin the beautiful look of new cabinetry by having it installed incorrectly? OzCorp Fine Builders can install your Kitchen cabinetry, vanities, Closets and built ins, no matter how intricate it may be. We also build our own cabinets and built ins for a more custom look.
See the photos attached that show the high level of quality and detail required to give you that truly custom look. This ain't Home Depot stuff.
Photos of Custom Cabinetry built by OzCorp for a basement and bar renovation: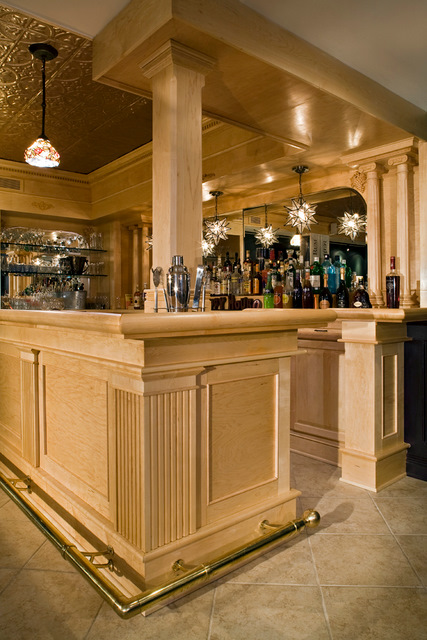 Custom Maple Bar, Built on site by OzCorp Craftsman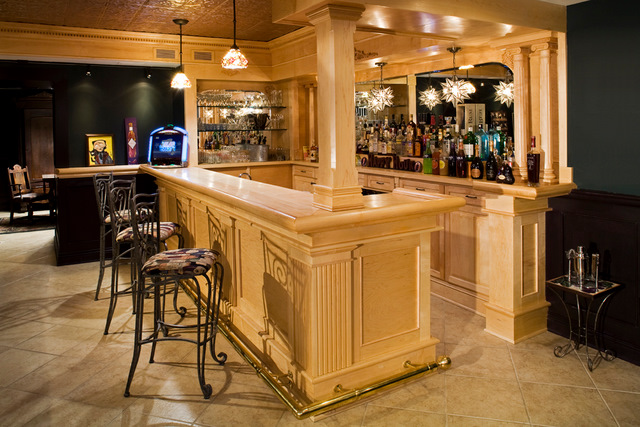 Custom Maple Bar, Built on site by OzCorp Craftsman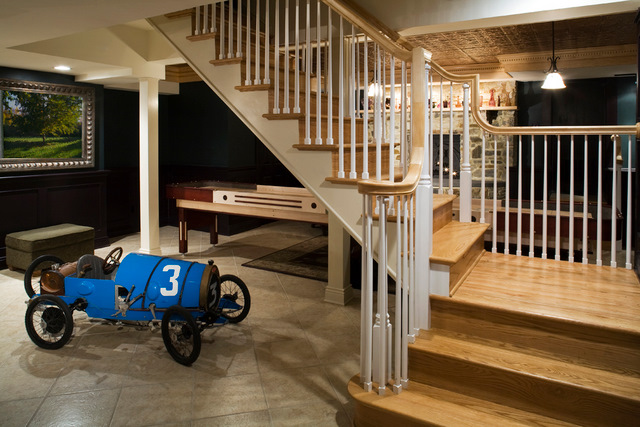 New Staircase Built on site to Match Existing Work
Photos of Custom Cabinetry built by OzCorp for an 1850s Stone House Renovation: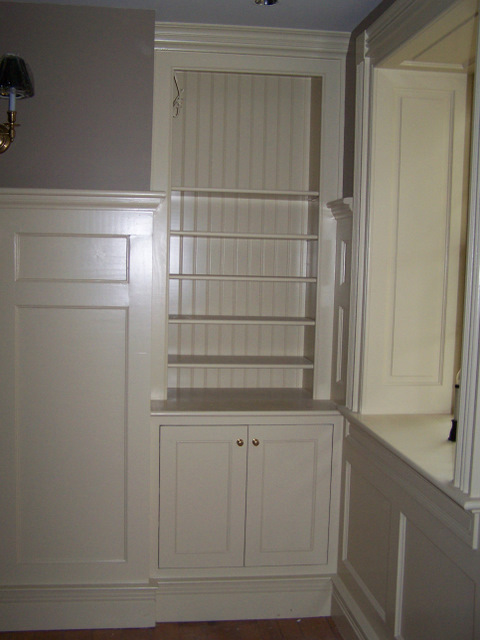 Built-ins Built on site to Match Historical Details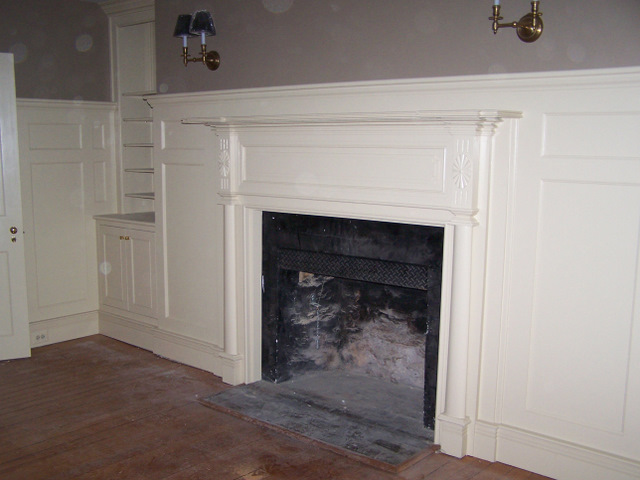 All Trim Desgned and Built by OzCorp Craftsman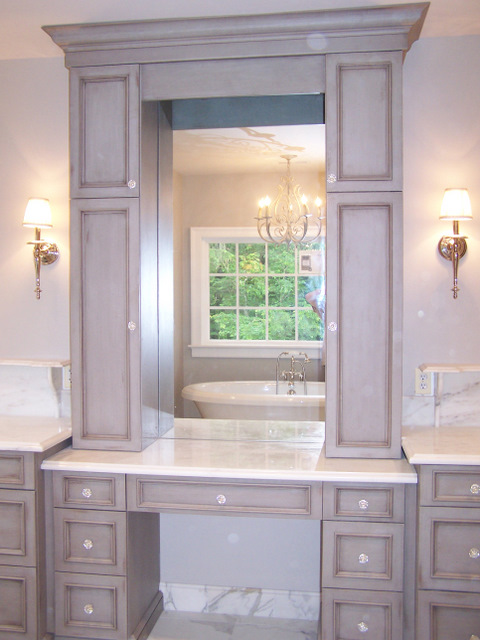 Custom Cabinetry Installed by OzCorp Craftsman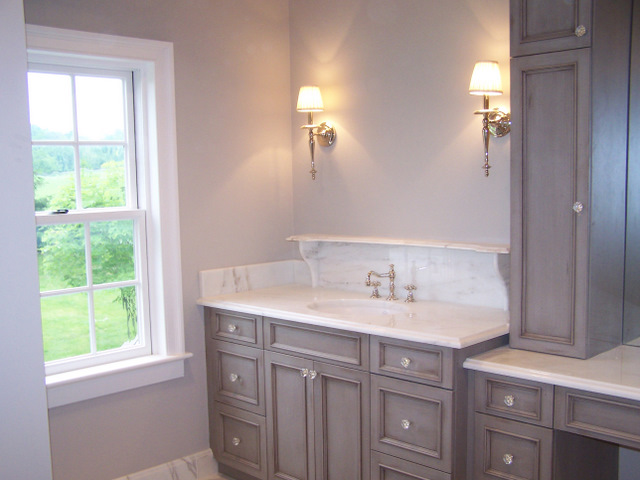 Custom Cabinetry Installed by OzCorp Craftsman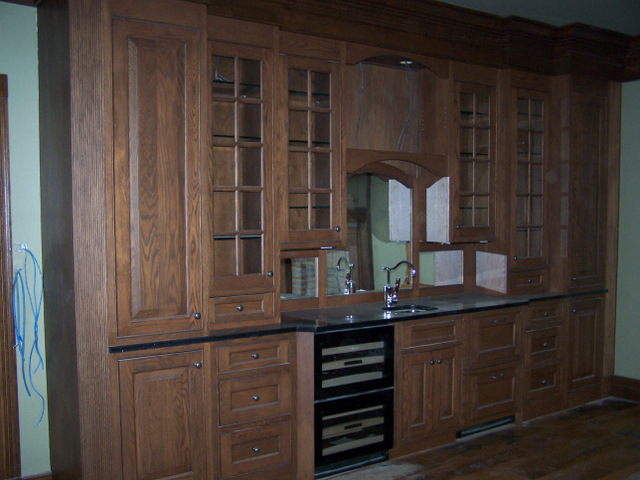 Wood Cabinetry Installed by OzCorp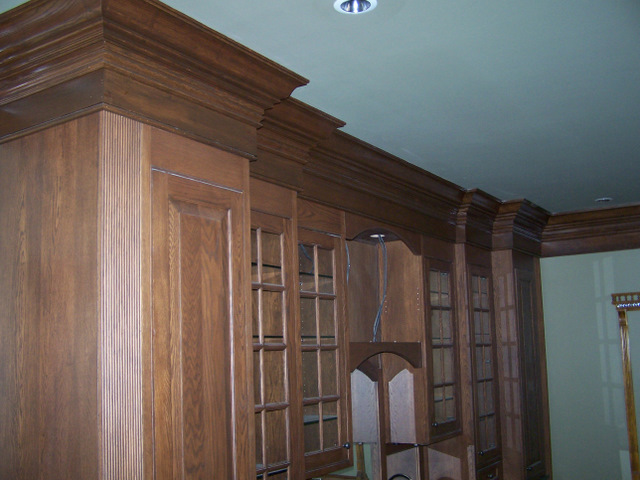 Custom Cherry Built up Crown Mouldings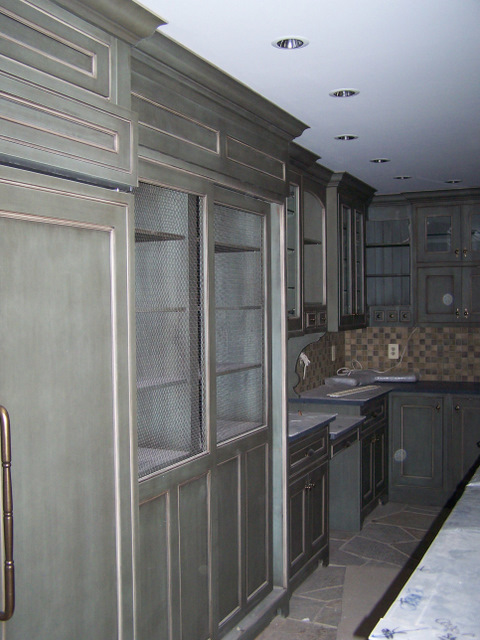 Custom Cabinetry and Crown Mould Installed by OzCorp Craftsman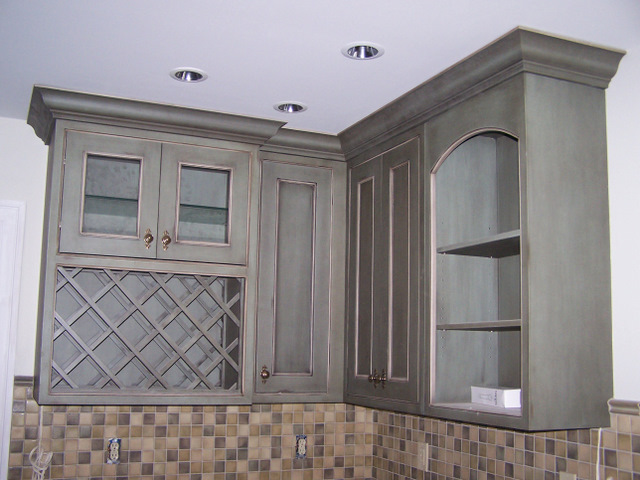 Custom Cabinetry and Crown Mould Installed by OzCorp Craftsman
Custom Storage Cabinets for Restaurant, to Match Existing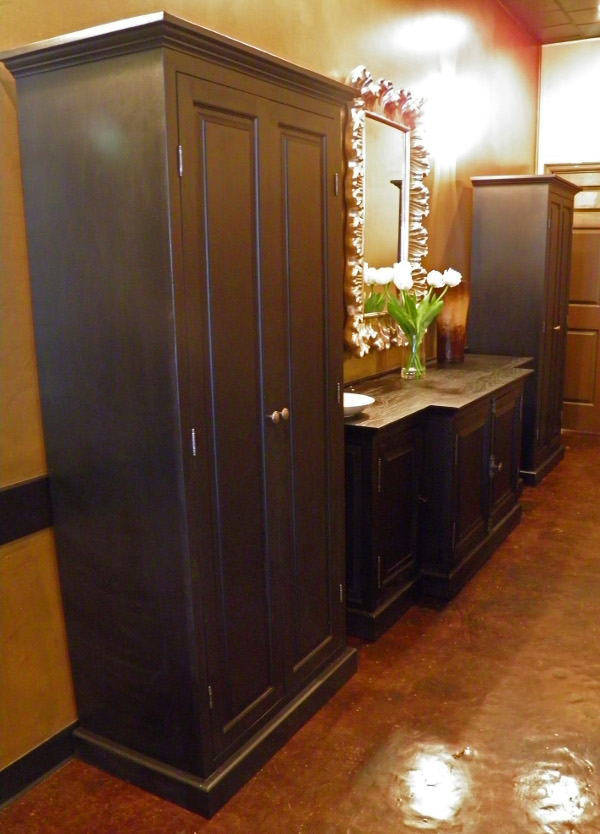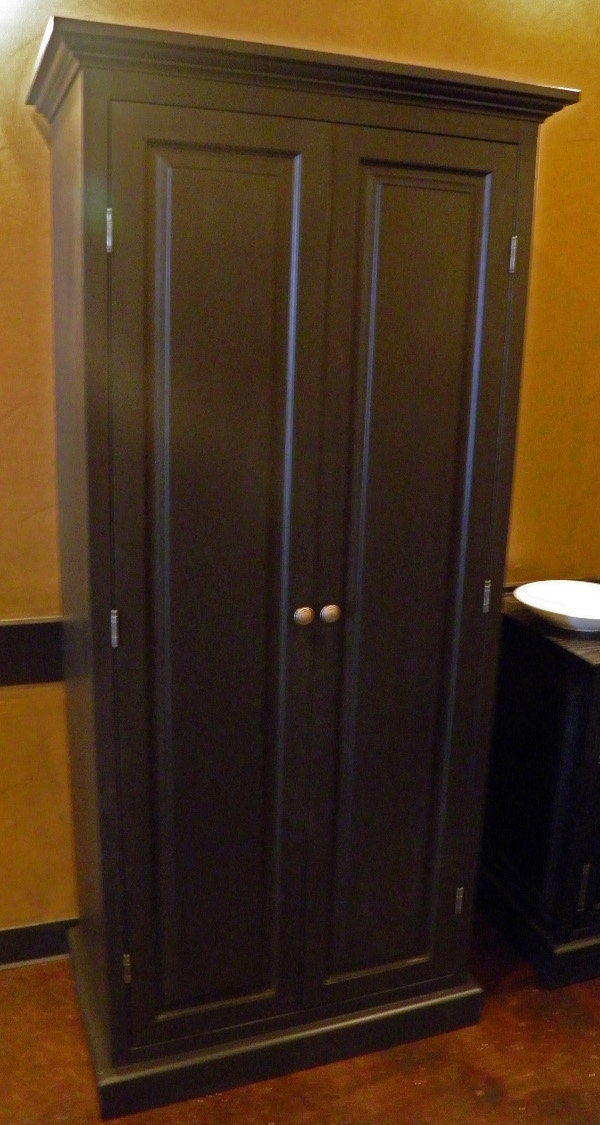 Other Services: